Hello, Sun! and Hello, Moon! are my first author/illustrator non-fiction picture books, colourfully illustrating the yoga sequences step-by-step.

Hello, Moon! also features a cute little bat however he lost his cover page feature as he was too spooky!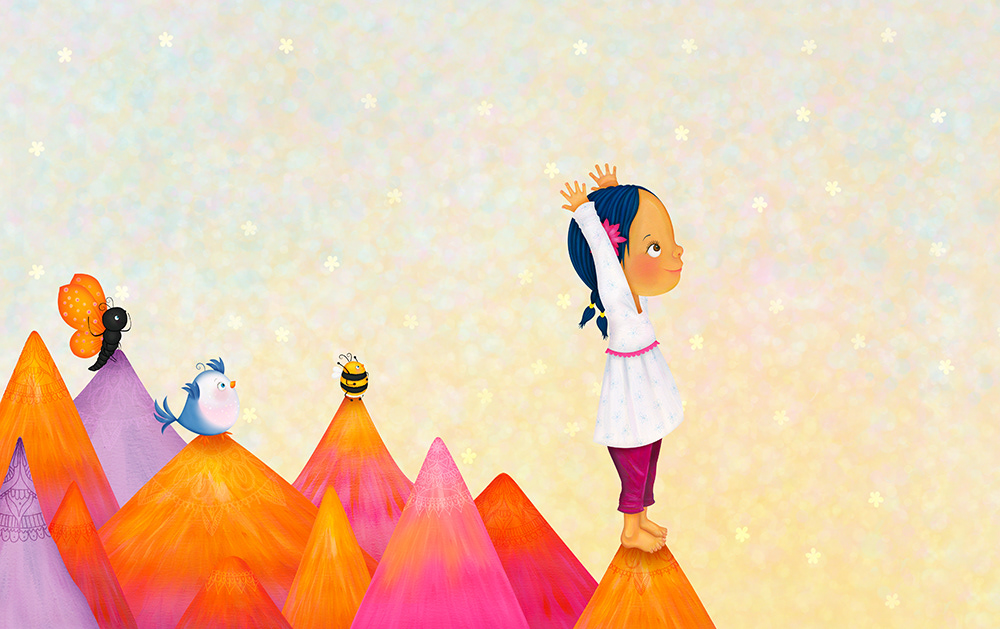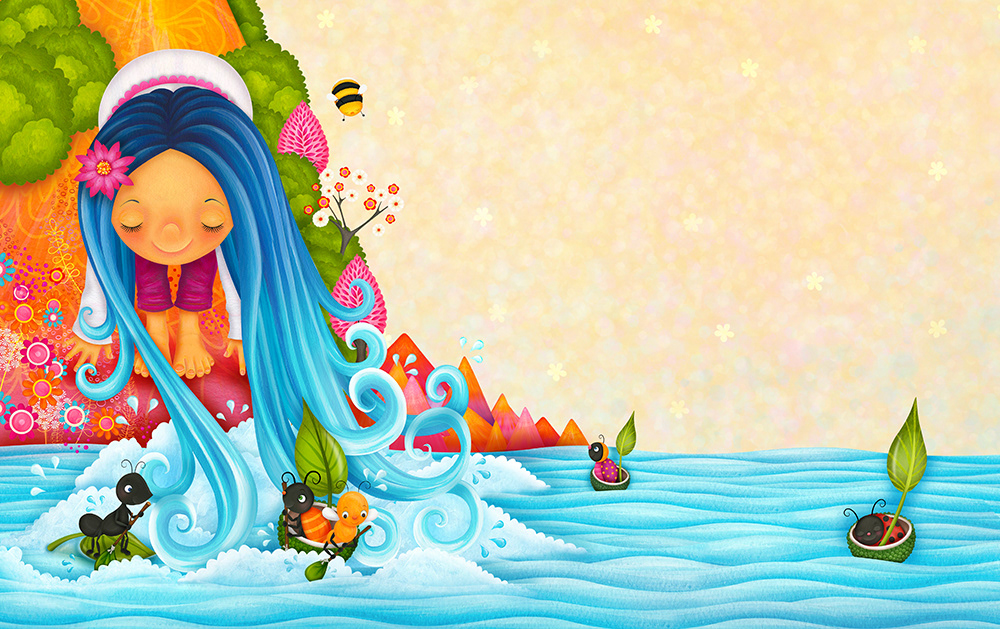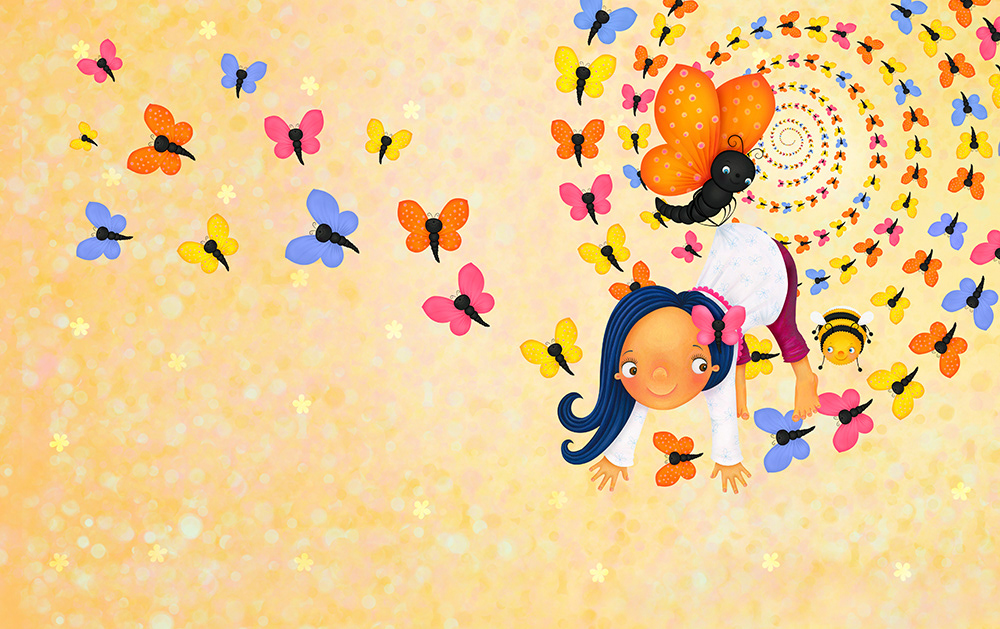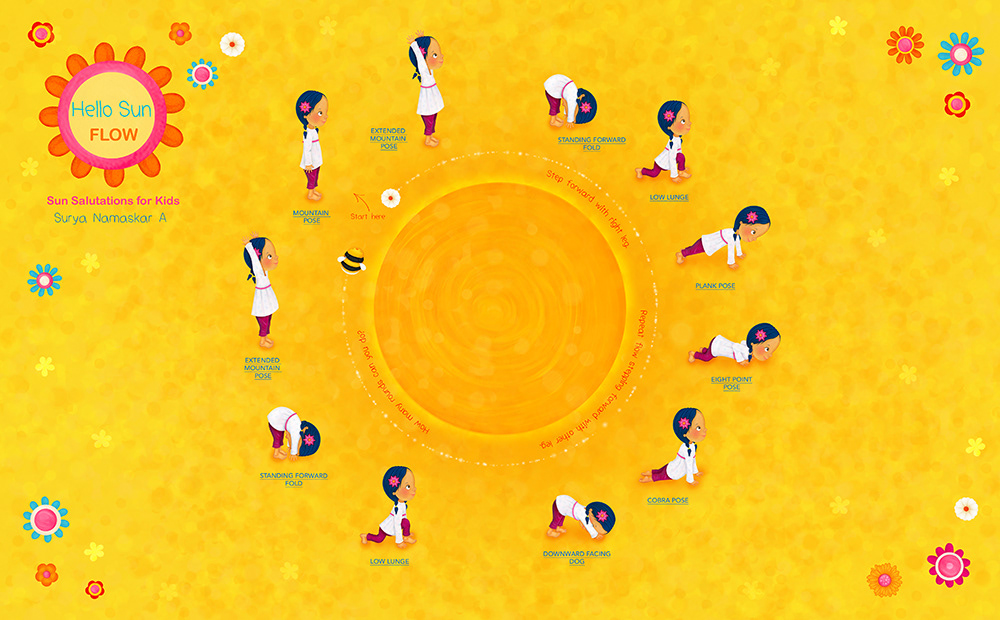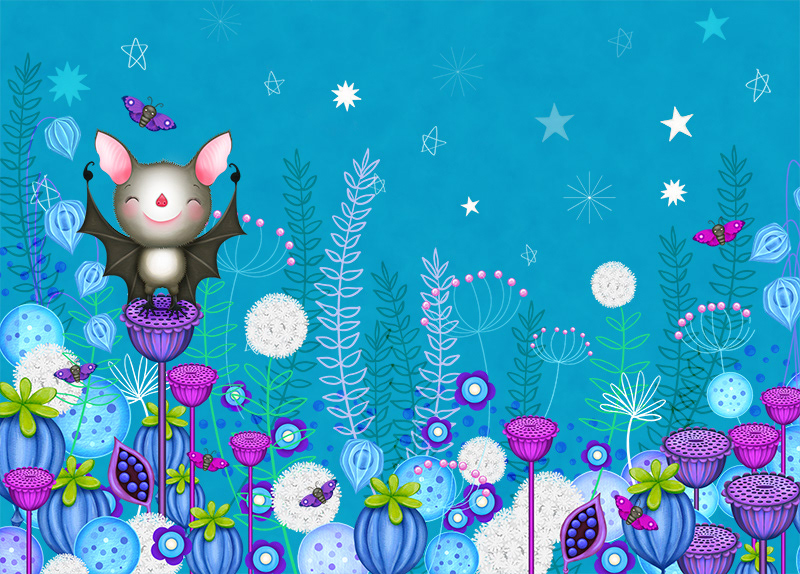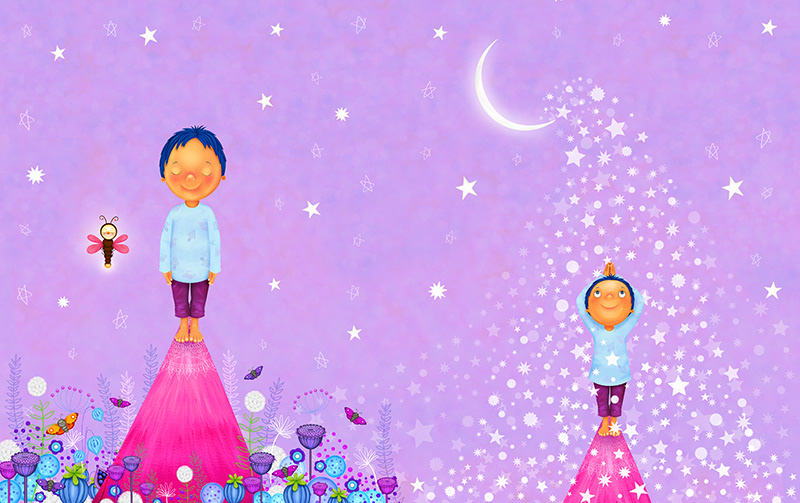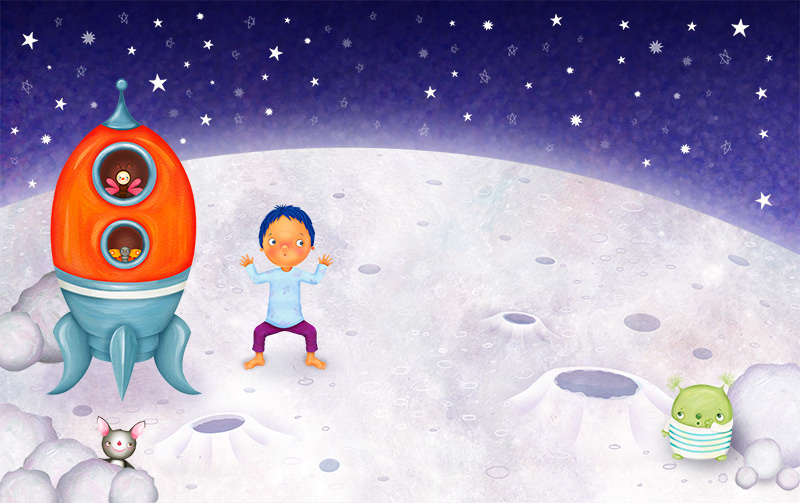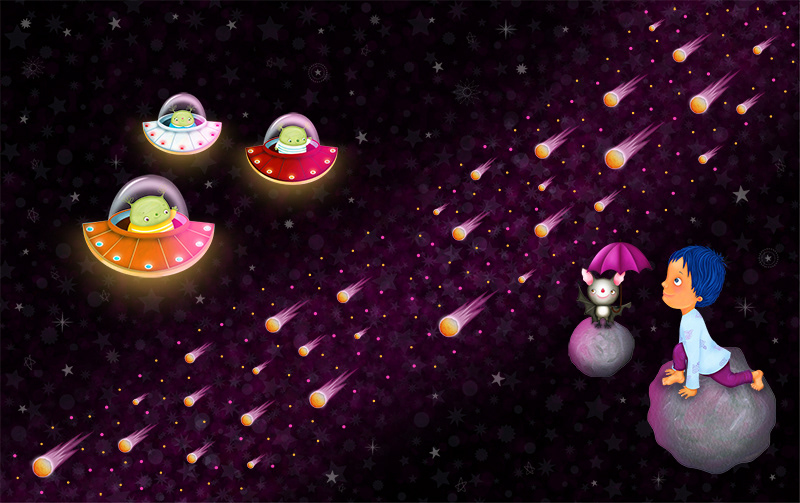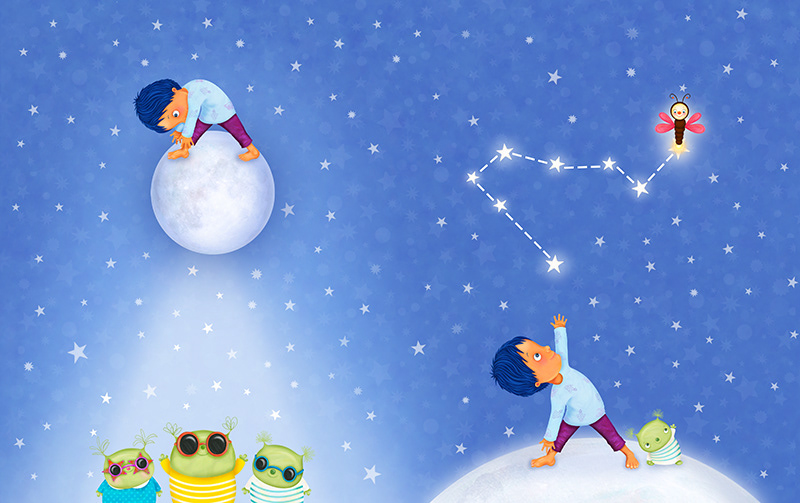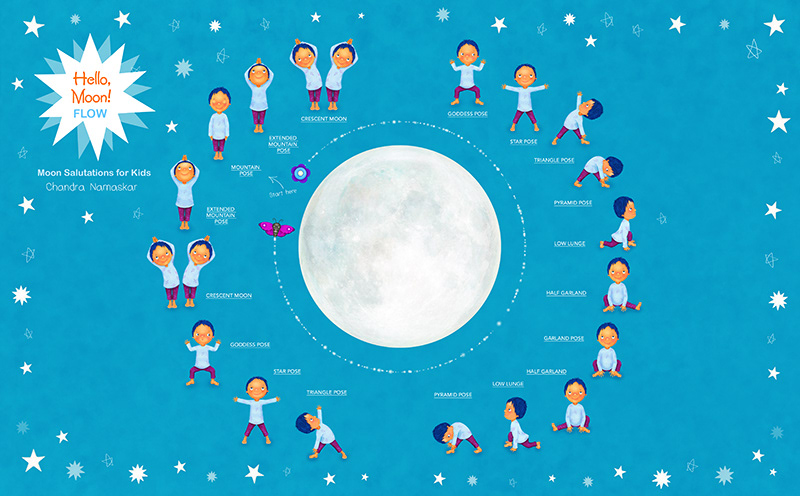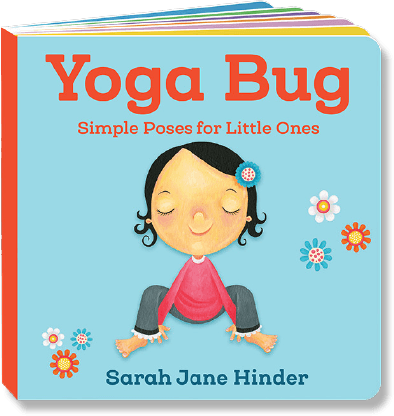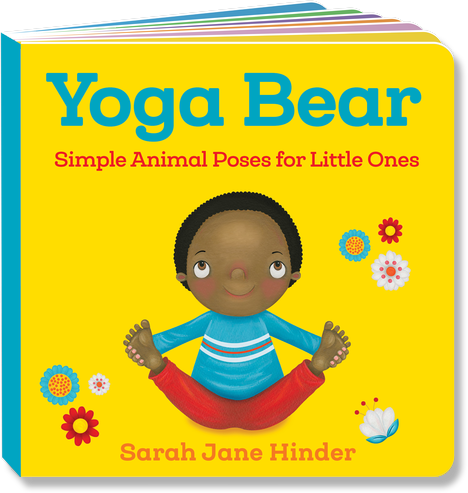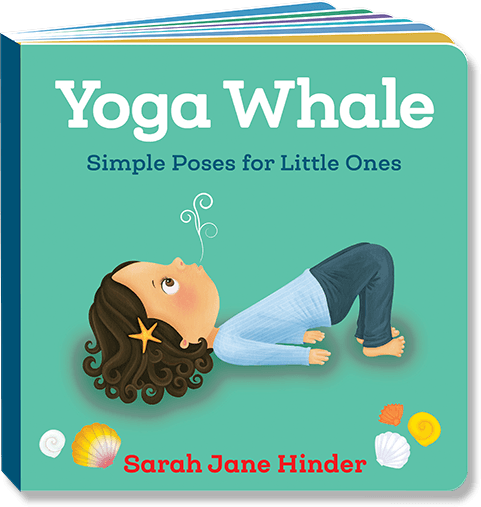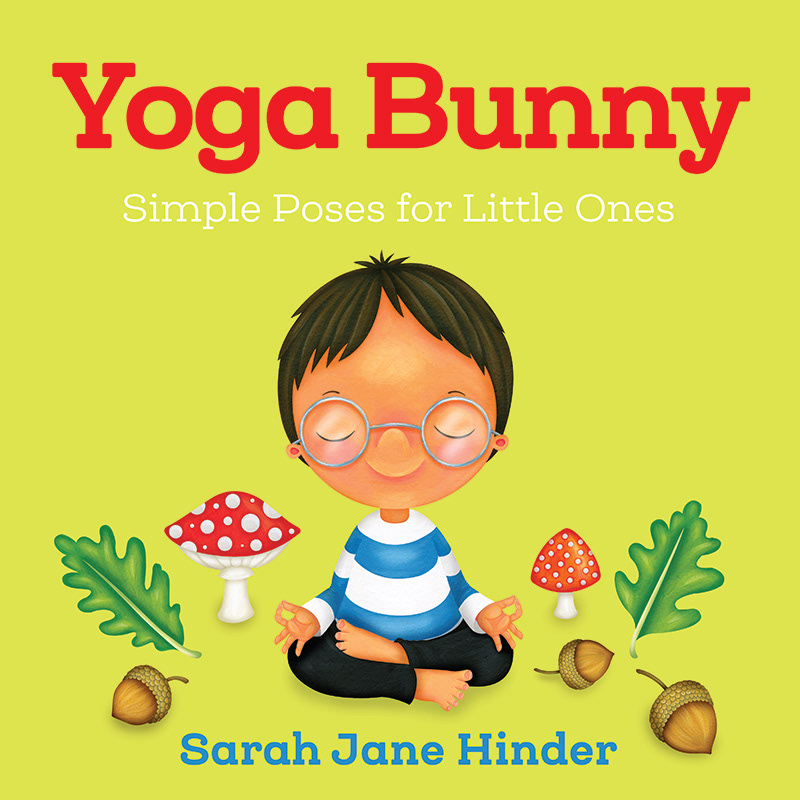 So very proud of these little books.  My first experience of writing for children. The books are a little introduction to yoga.  I created the yoga flow using animal poses.  I had so much fun experimenting with lovely-sounding simple words and phrases to describe how to do the poses.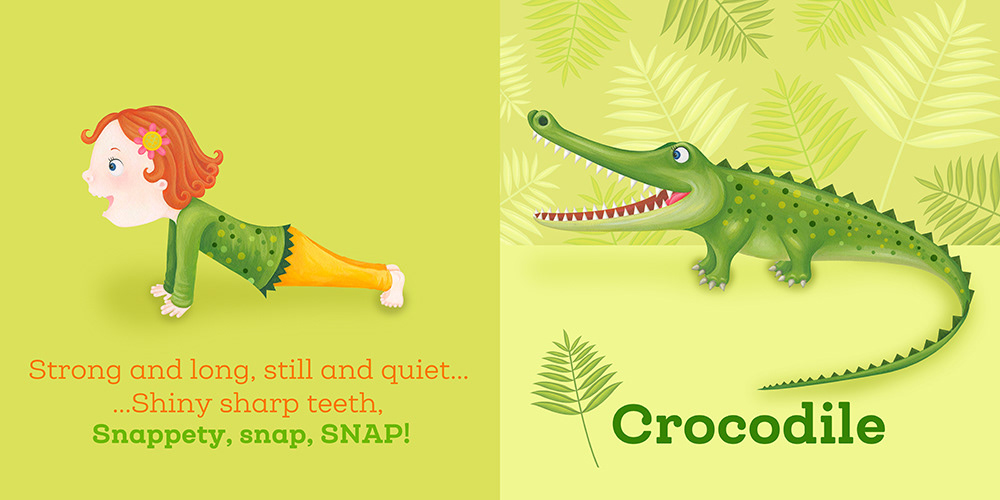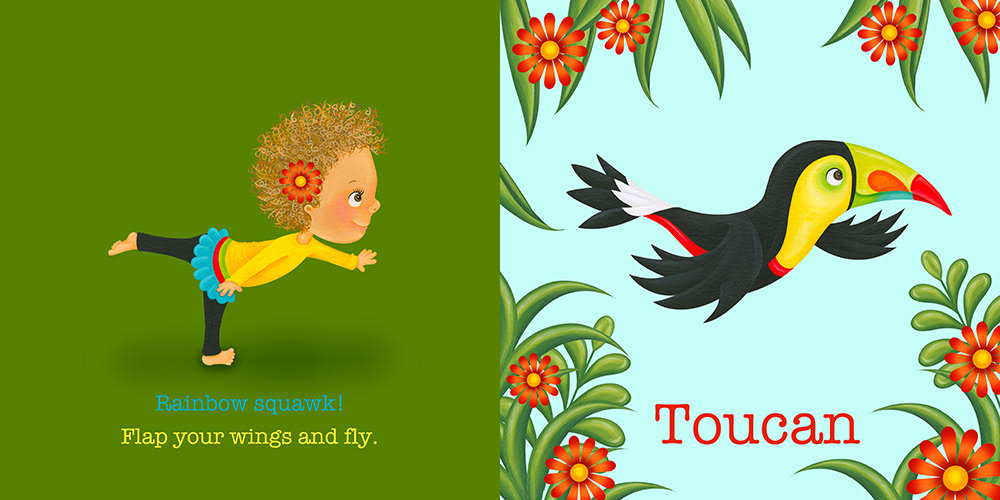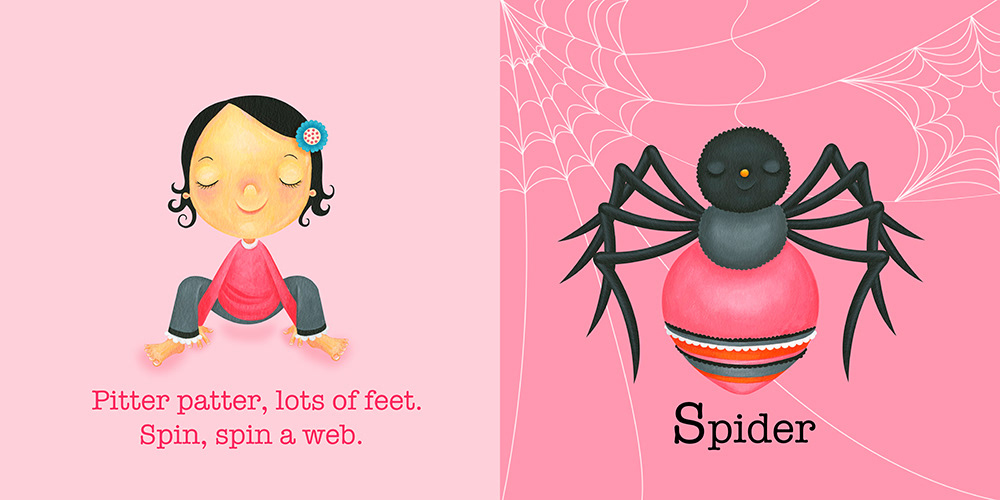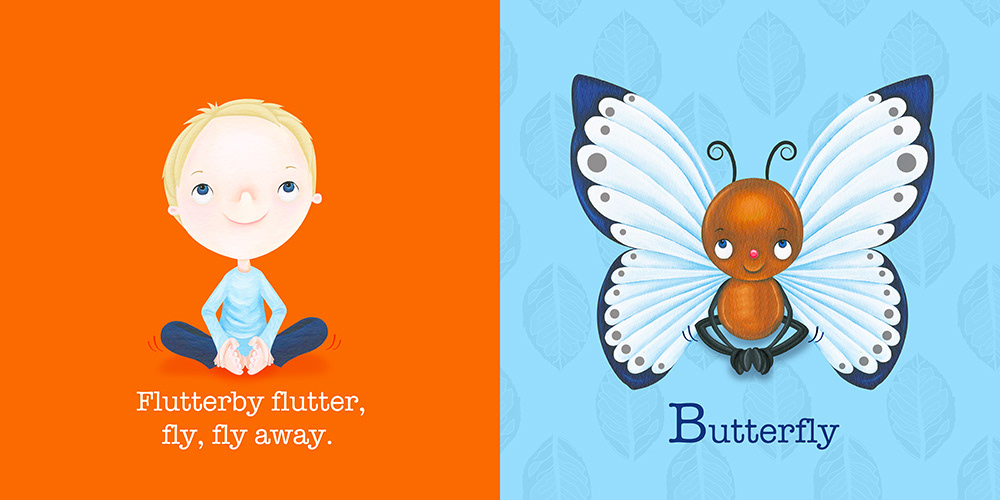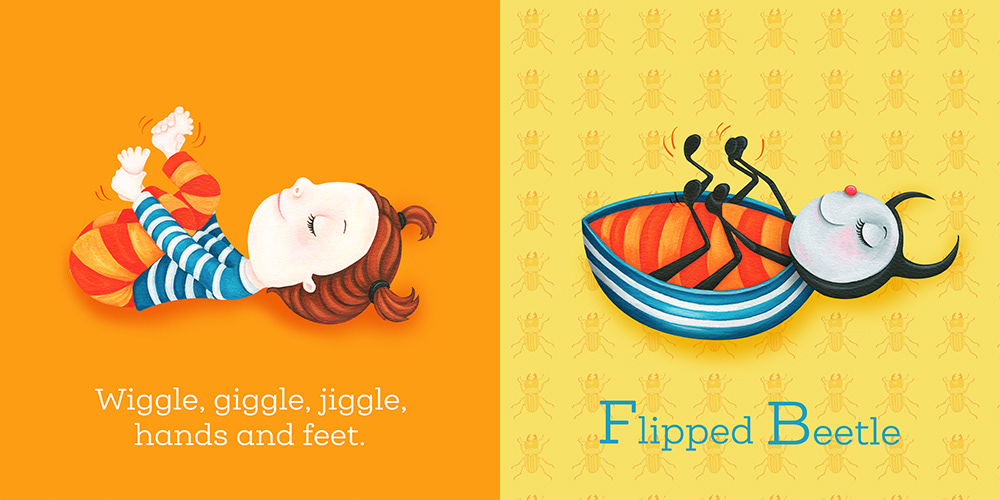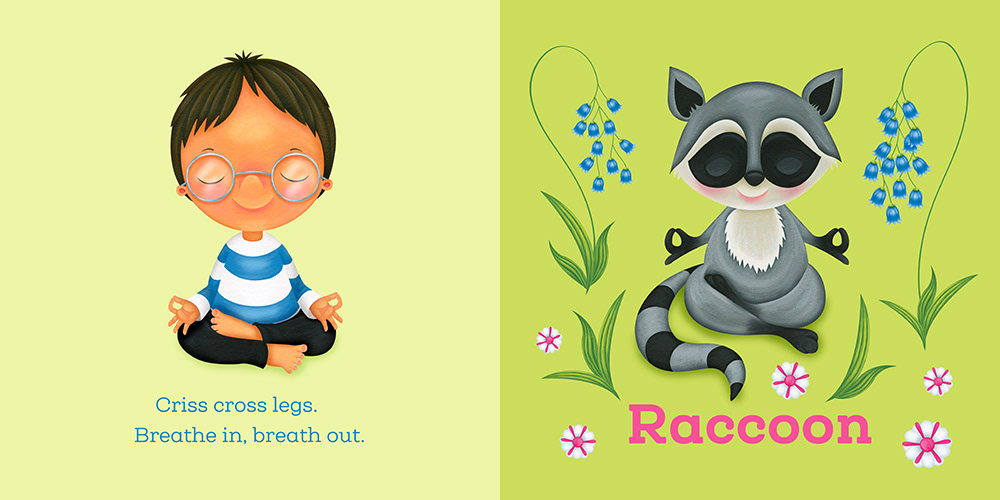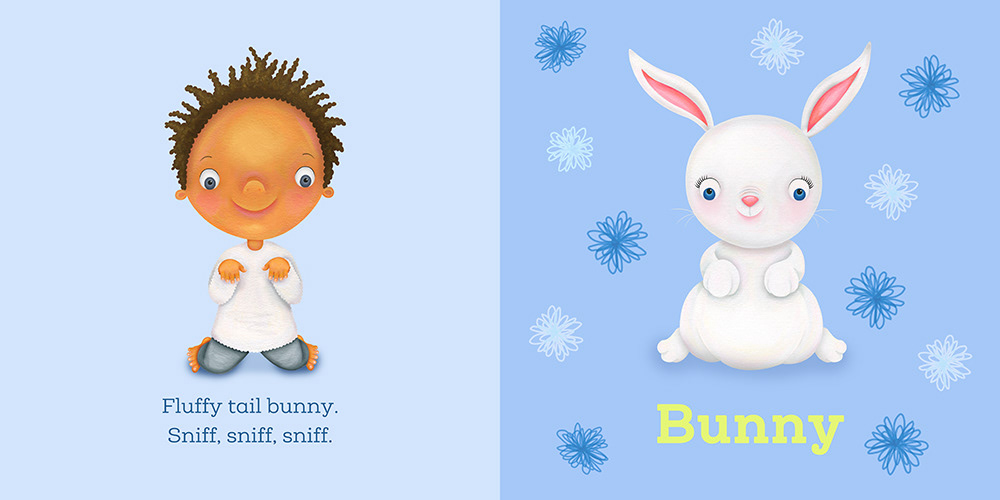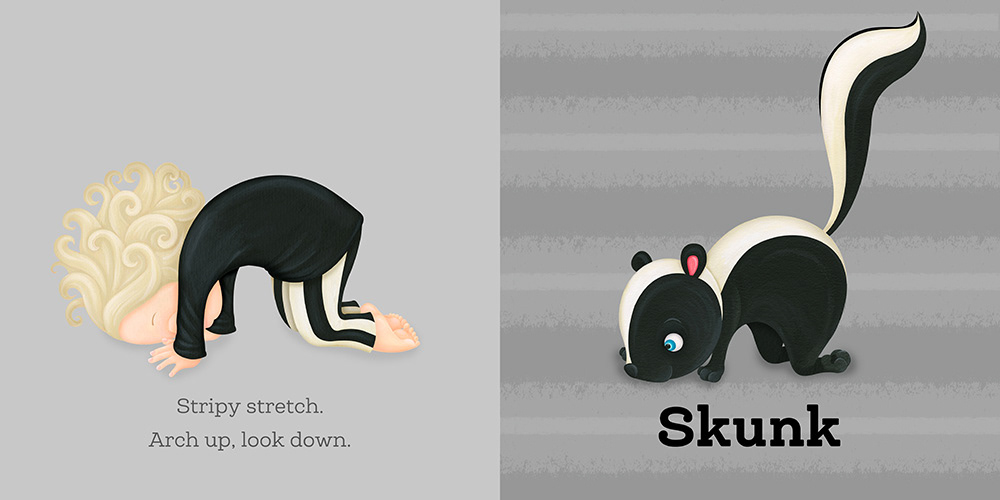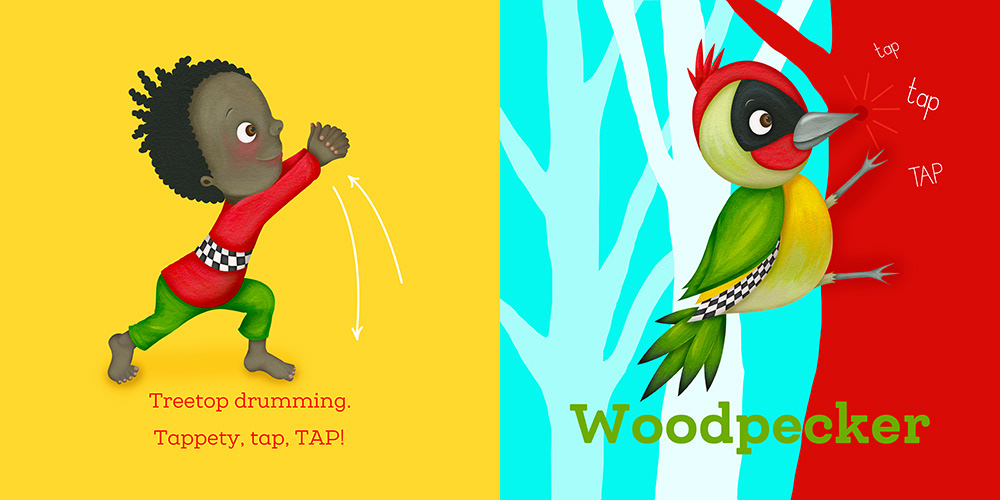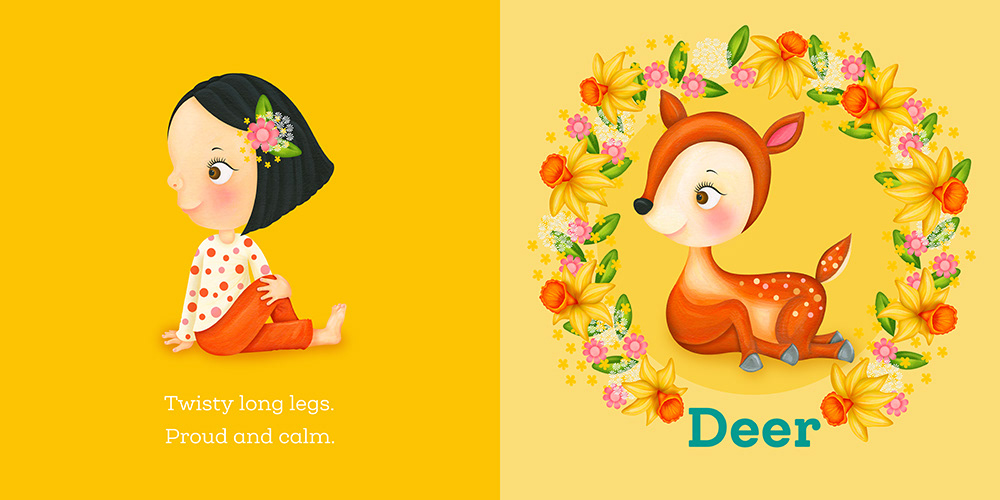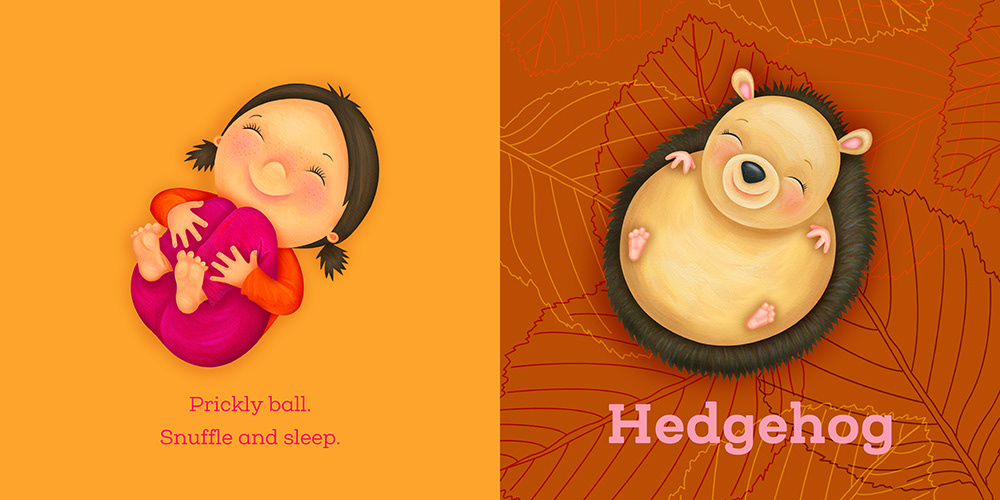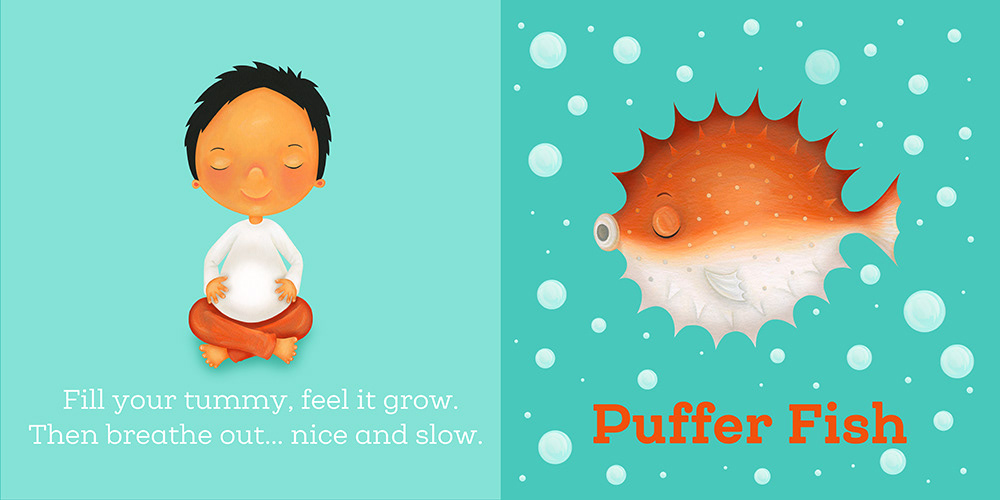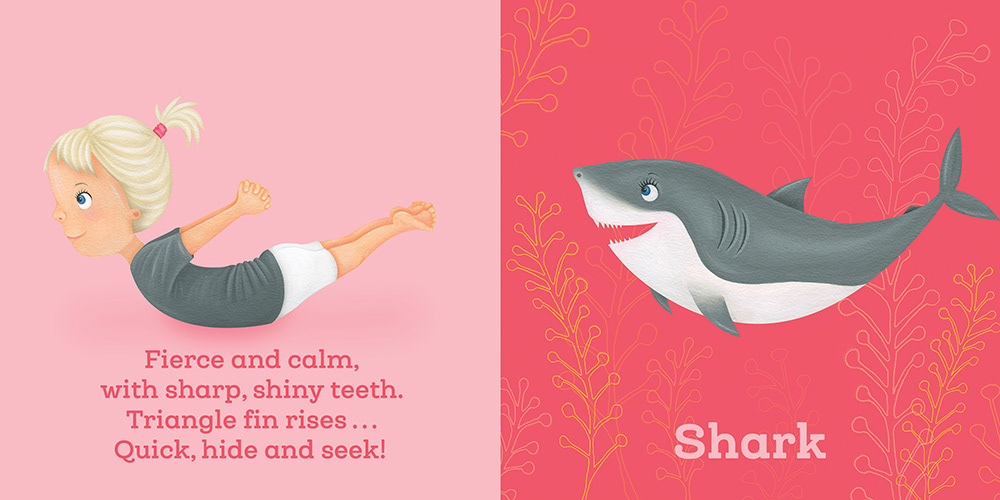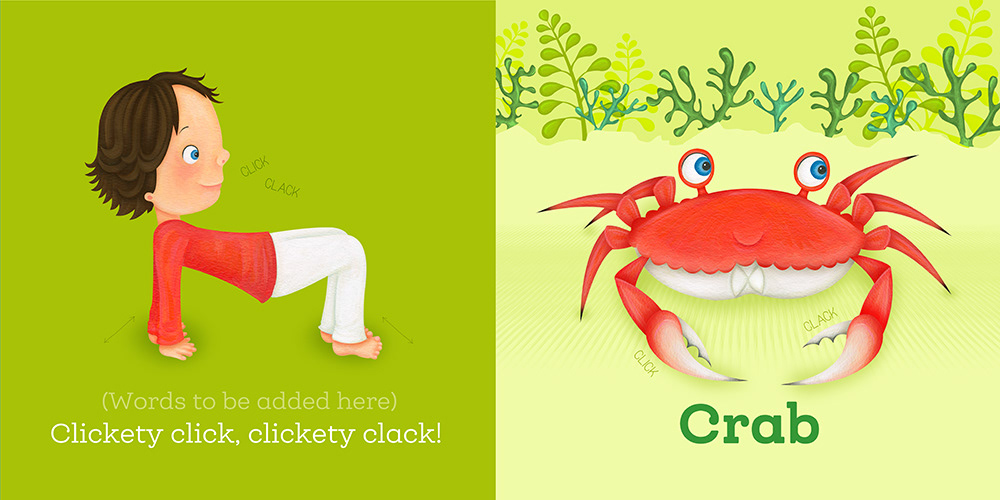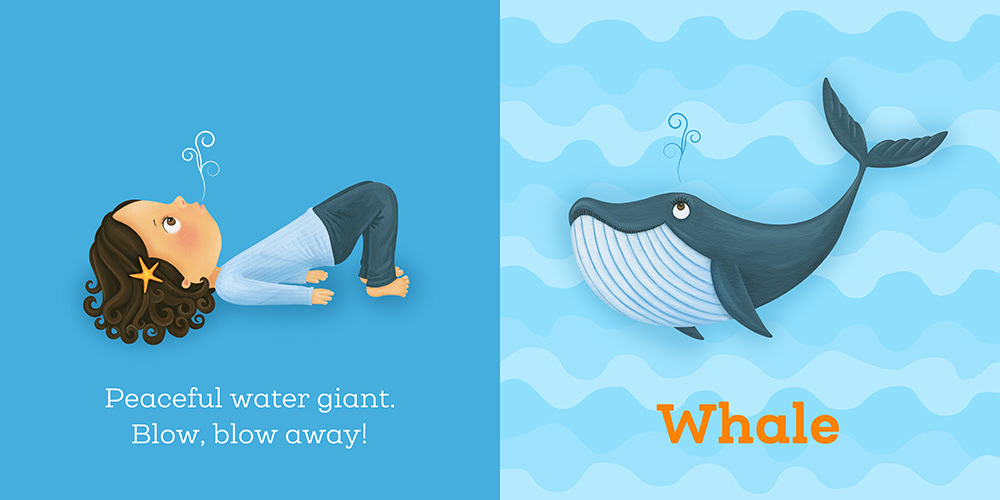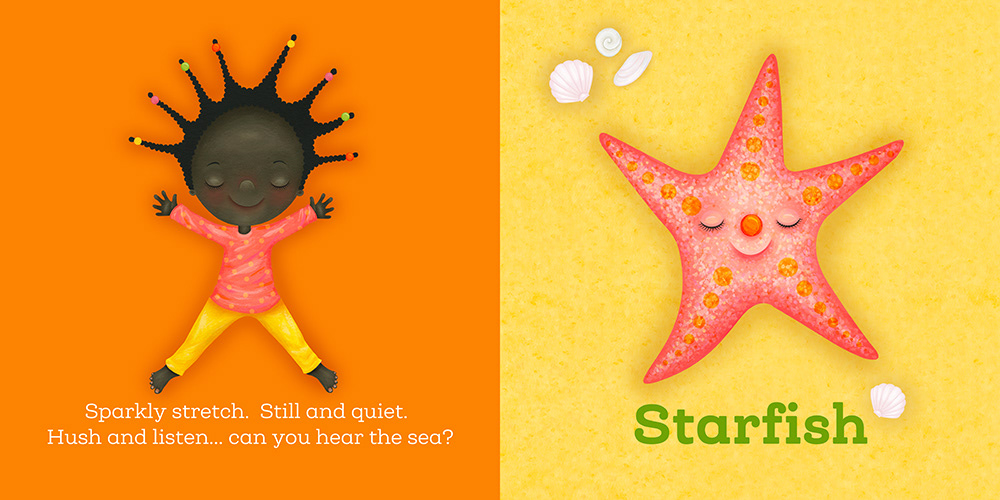 Goodnight Yoga was my first book with Sounds True.  I have loved yoga for years and when I was asked to illustrate this book I was over-the-moon!
To date Good Night Yoga has sold over 200,000 copies worldwide and is one of Sounds True's bestsellers.

The success of Good Night Yoga opened up a great working relationship with Sounds True and they gave me an amazing opportunity to write my own books.  I am forever grateful!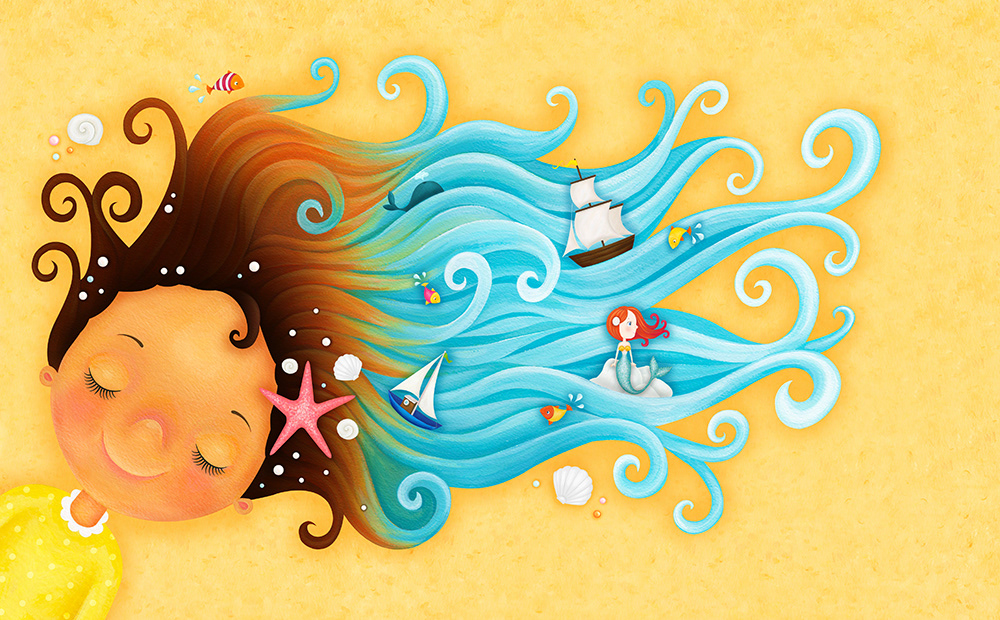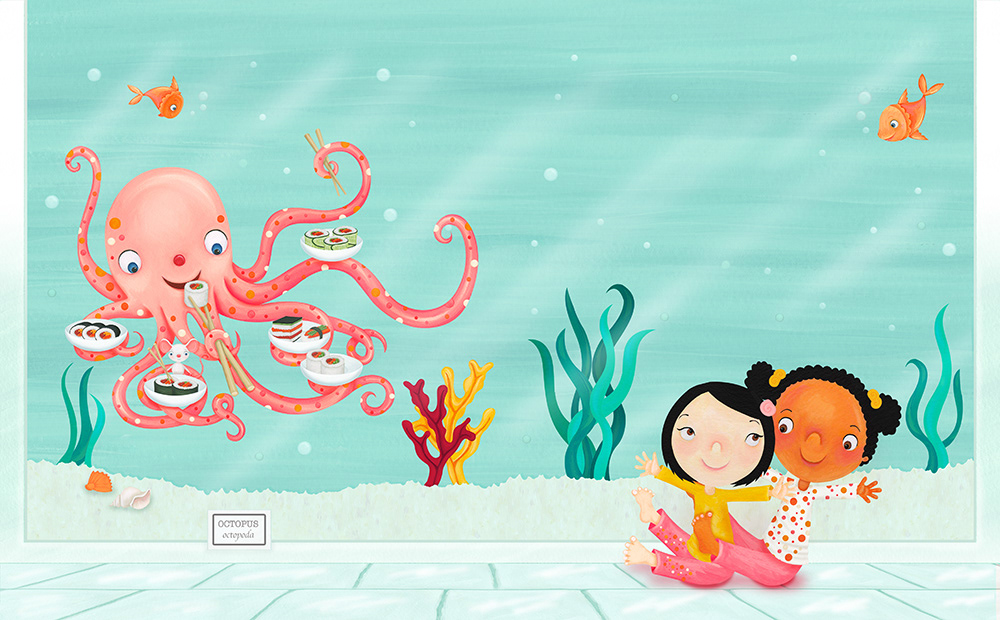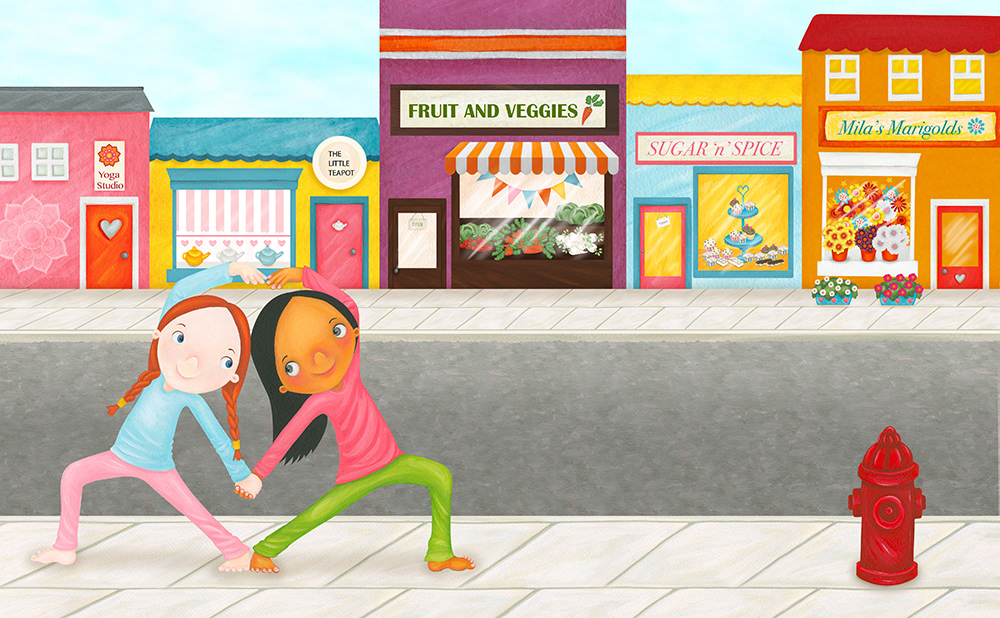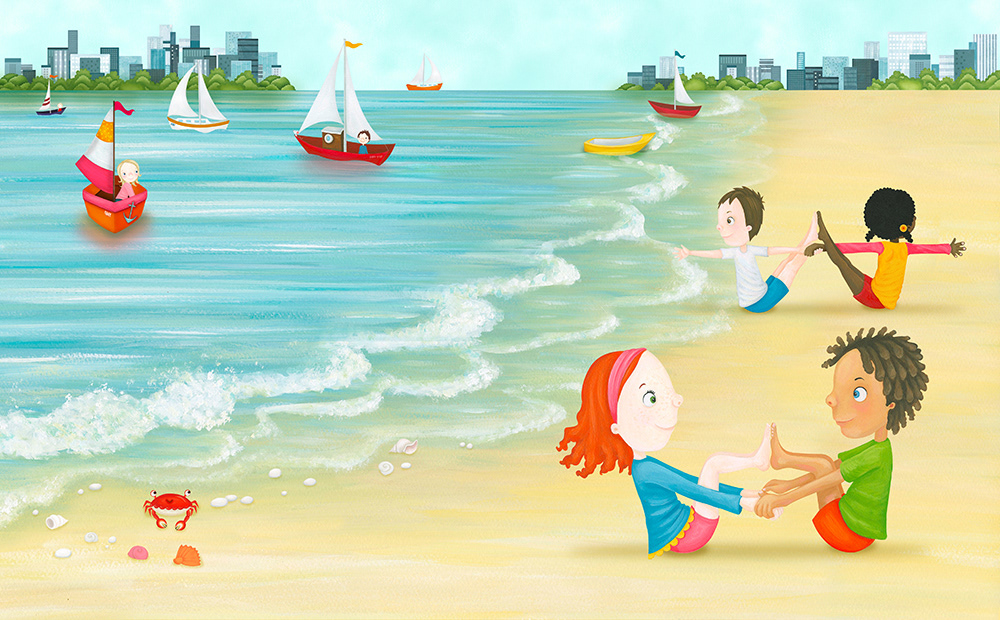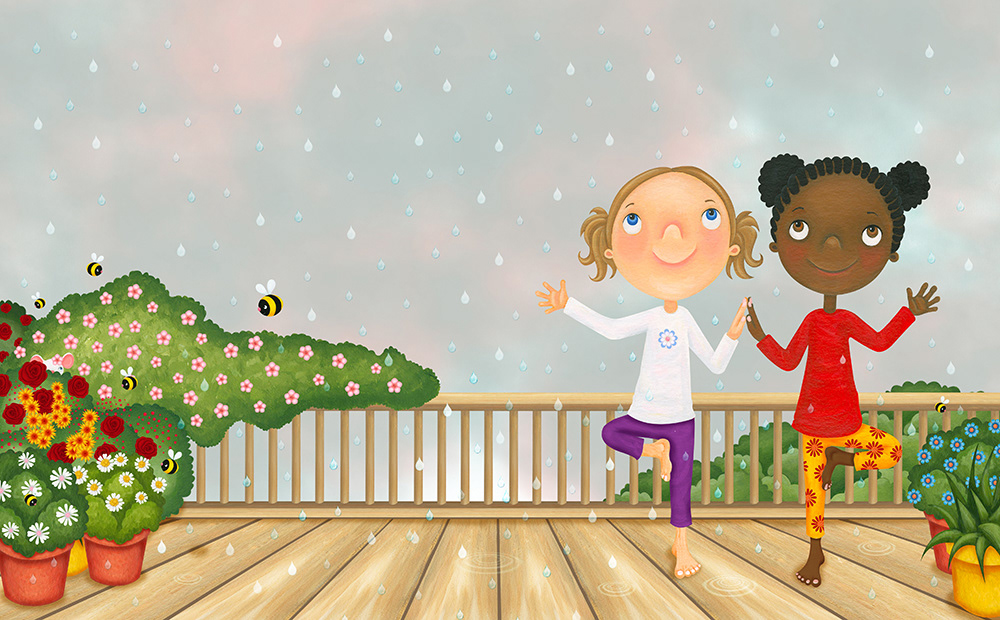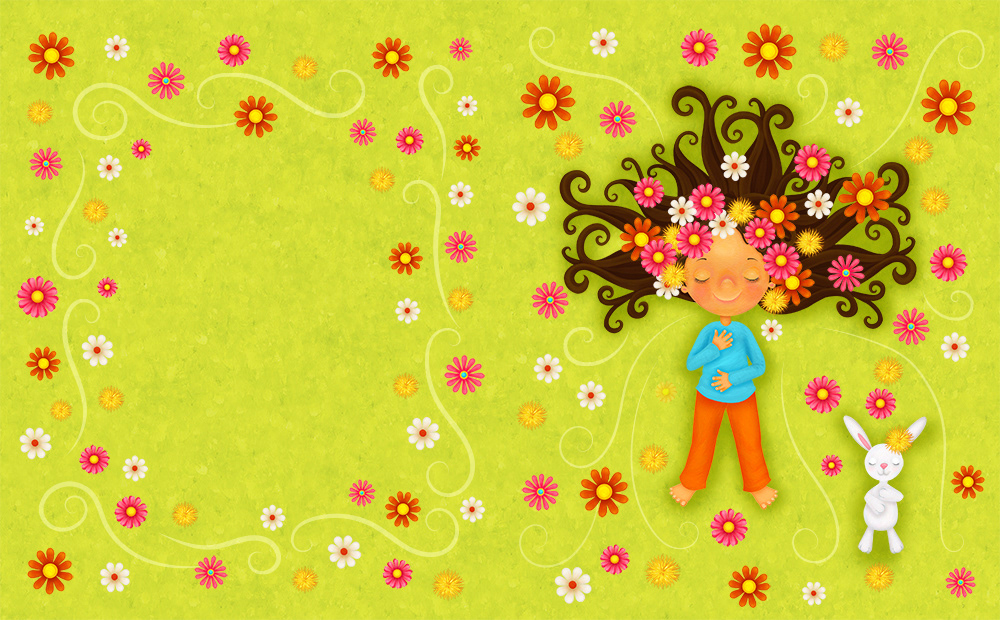 Zen and Bodhi's Snowy Day