Hello, Sun! and Hello, Moon! are my first author/illustrator non-fiction picture books, colourfully illustrating the yoga sequences step-by-step.

Hello, Moon! also features a cute little bat however he lost his cover page feature as he was too spooky!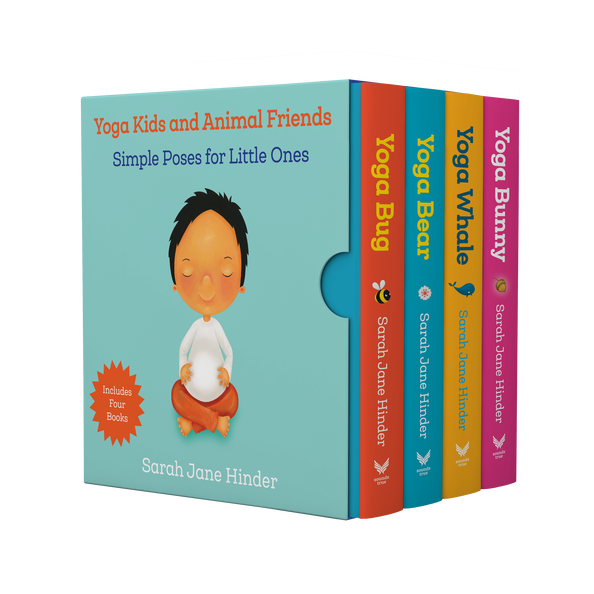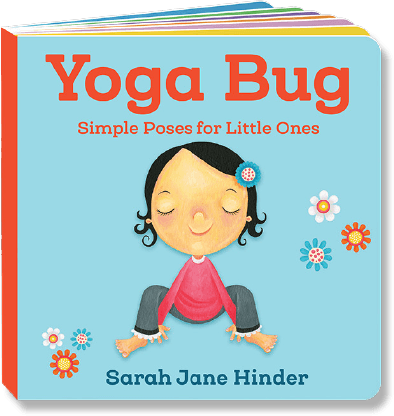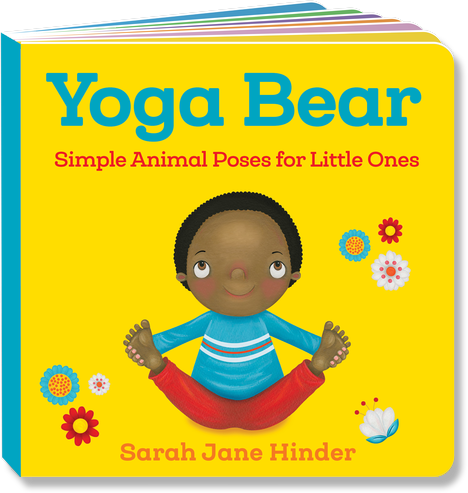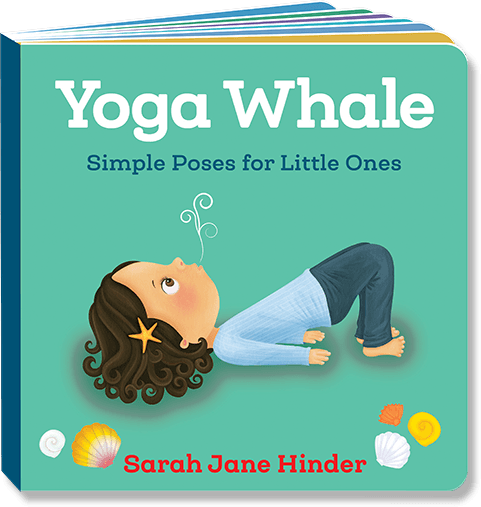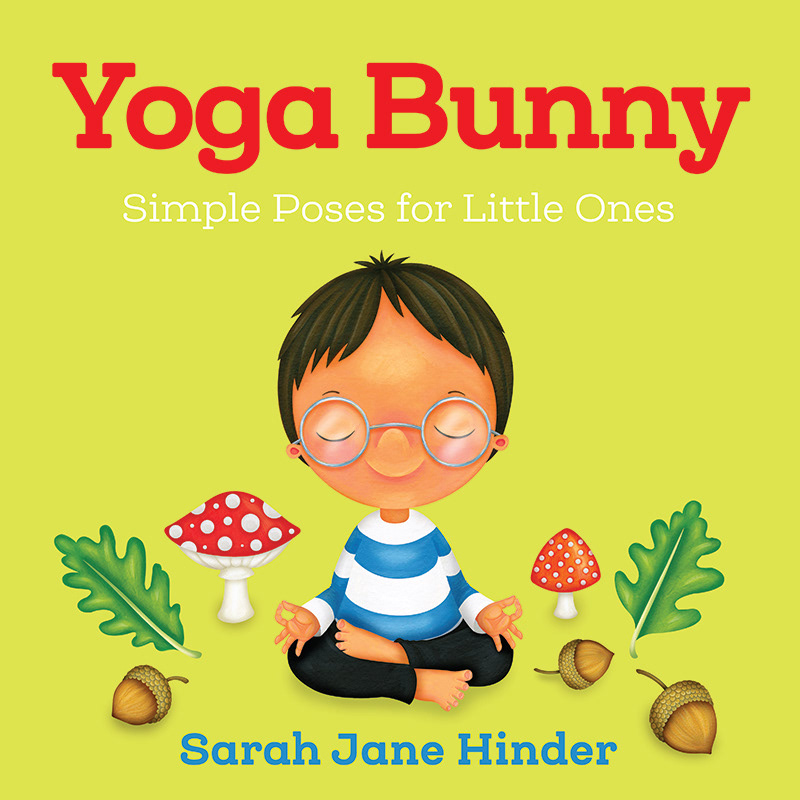 So very proud of these little books.  They were my first authored books.

Zen and Bodhi's Snowy Day