Hi!  My name is Sarah Jane 
Thanks for stopping by to find out a little bit about myself.  To find out what I'm up to at the moment take a little wander over to my  
Instagram
I am an author/
illustrator living in Manchester, UK. with my husband and two little dogs, Paul and Alice.
I have illustrated a variety of children's 
picture books including the bestselling children's yoga book, Good Night Yoga,

selling

over 200,000 copies worldwide.
I am always writing stories and creating little worlds filled with cute characters for books, kids products and surface patterns. 
I create my illustrations using both traditional and digital methods. I love to paint using acrylic paints and have recently fell in love with digital painting, using Procreate.
My 
favourite digital brushes are acrylic brushes and the dry brush from the original Procreate brush set for adding detail.
Hope you enjoy my work as much as I have enjoyed creating them.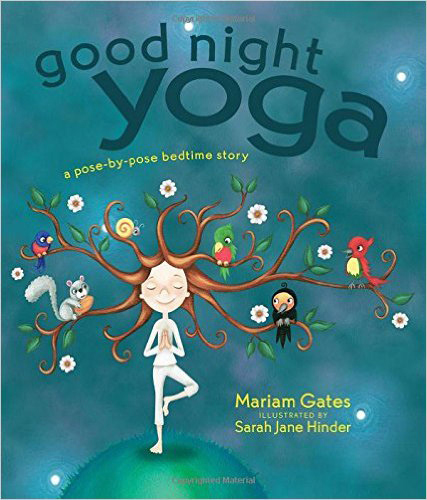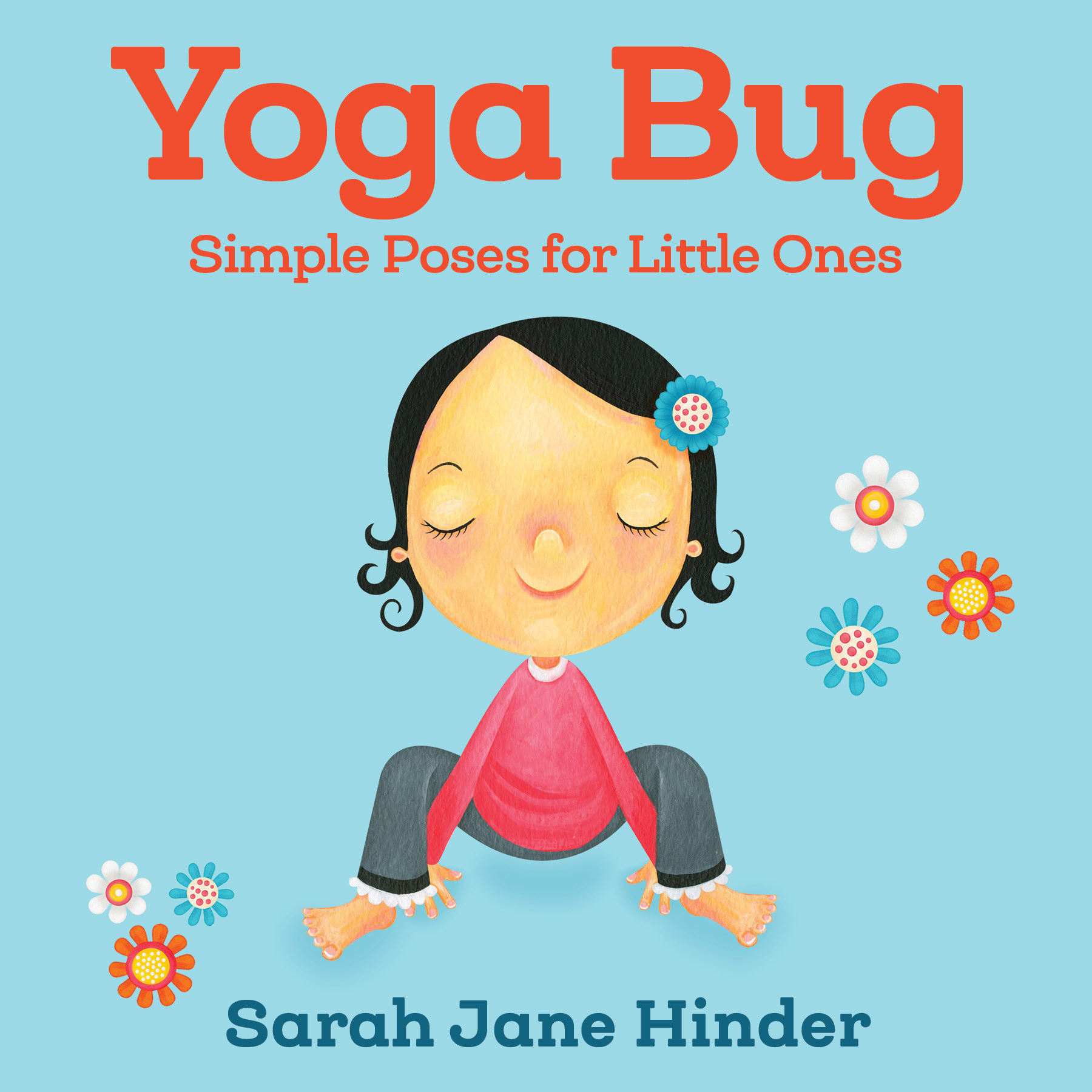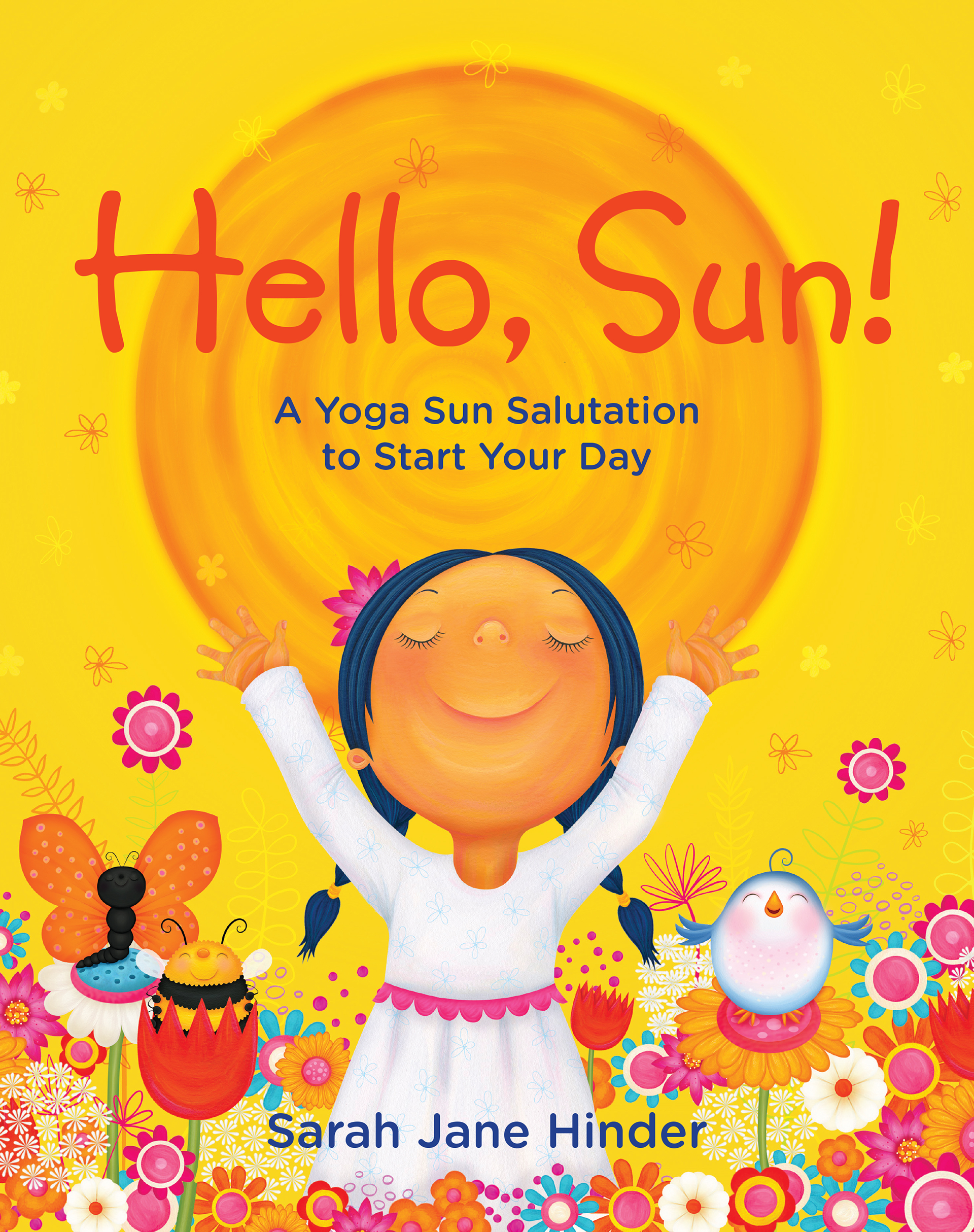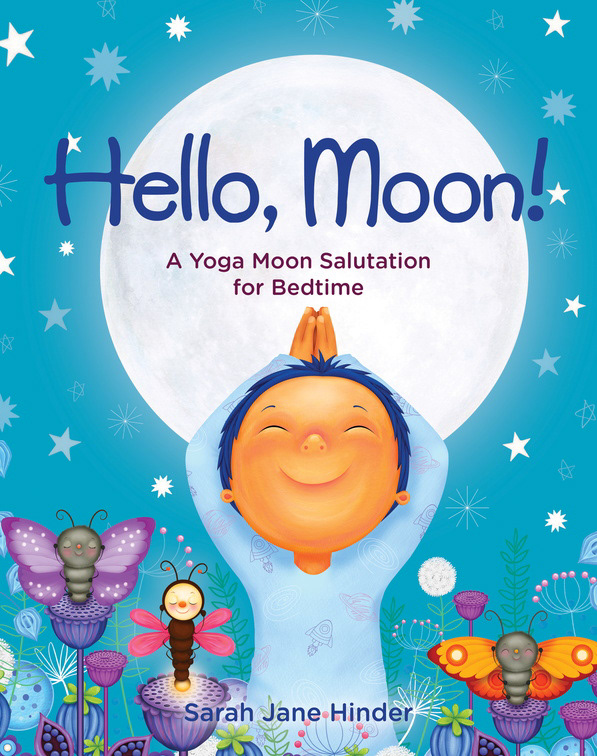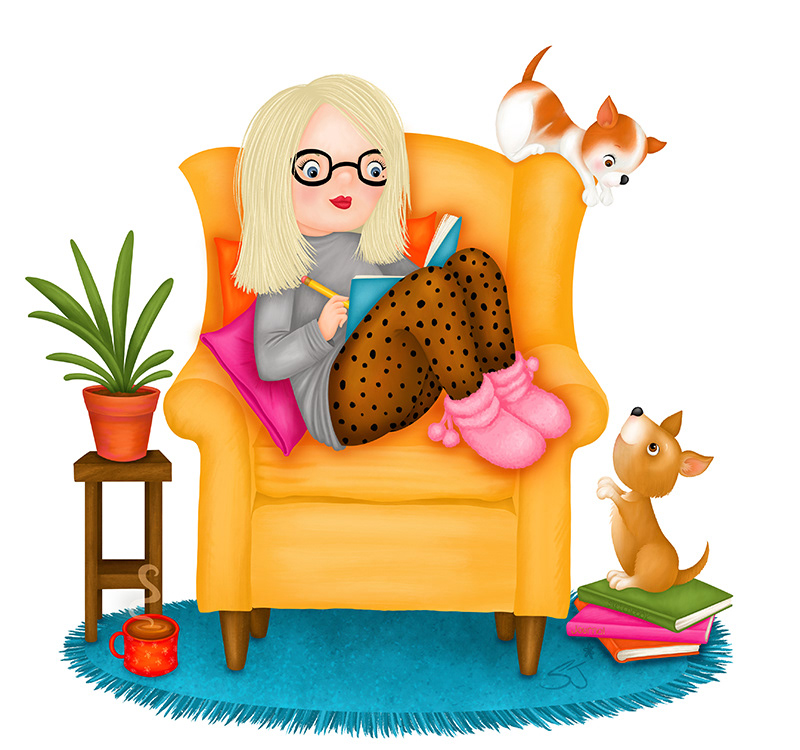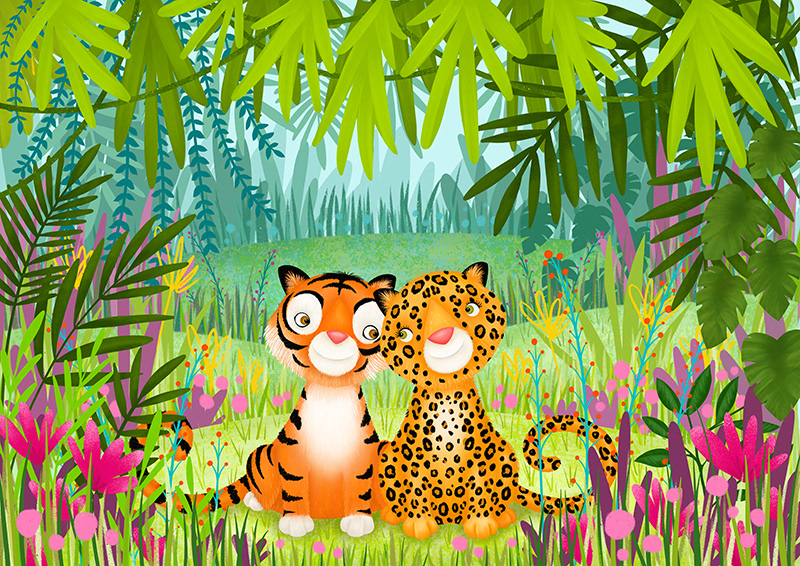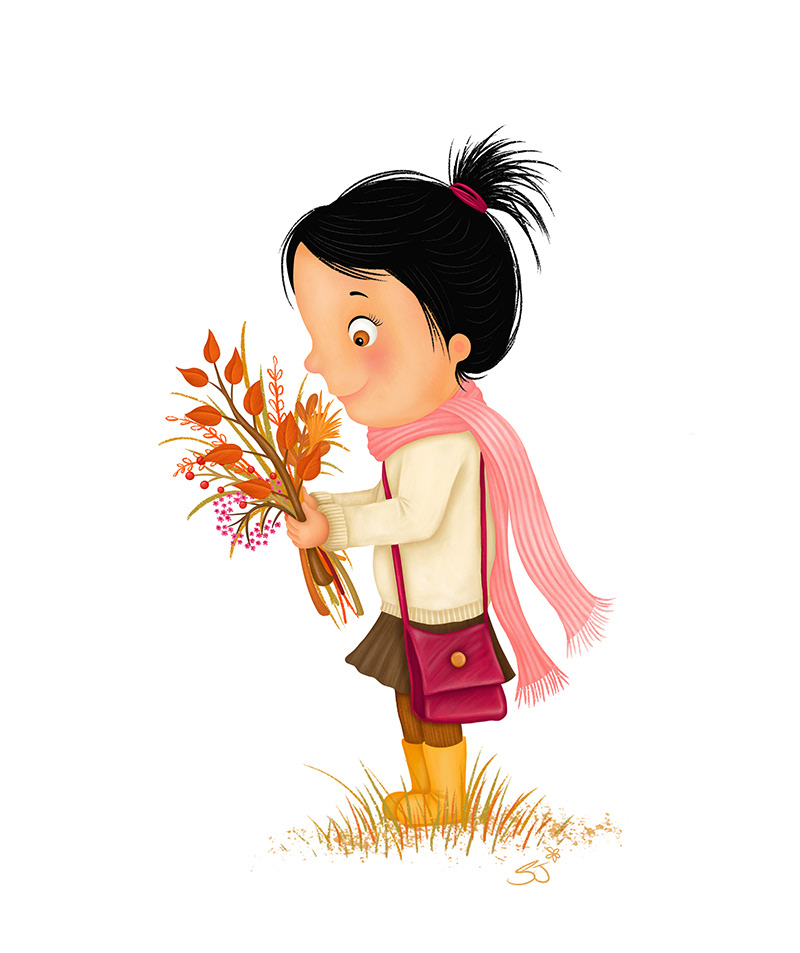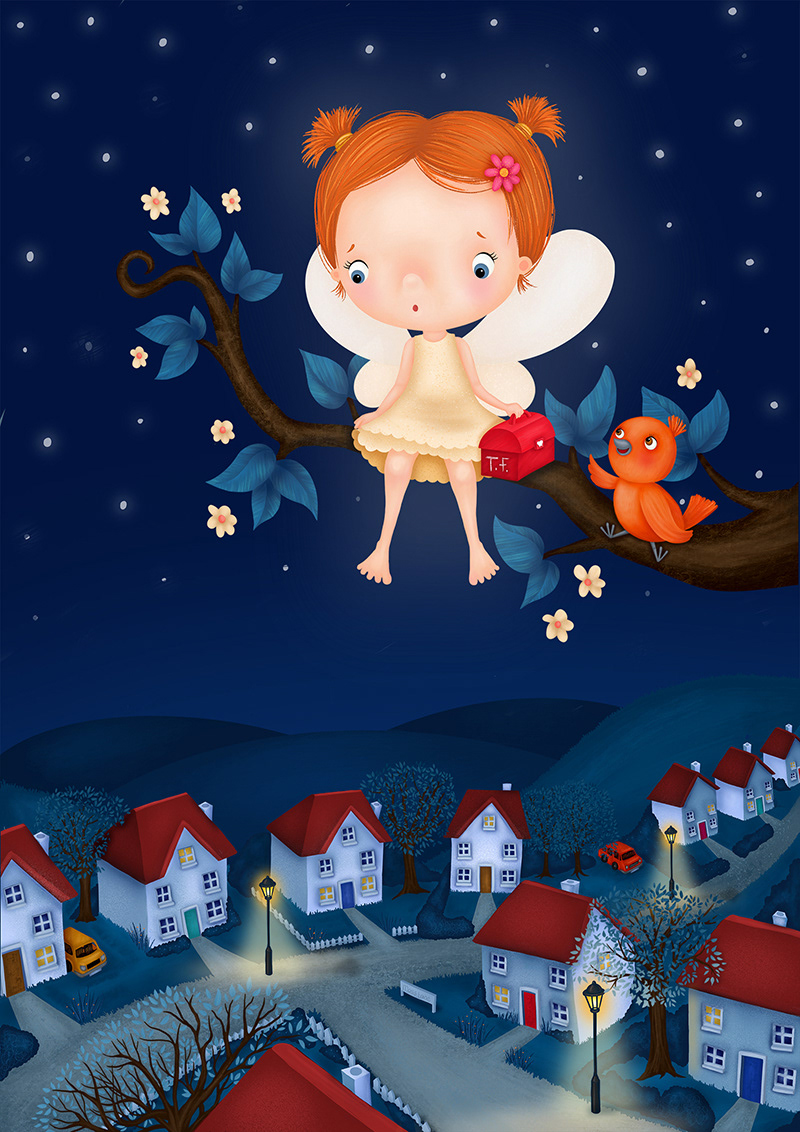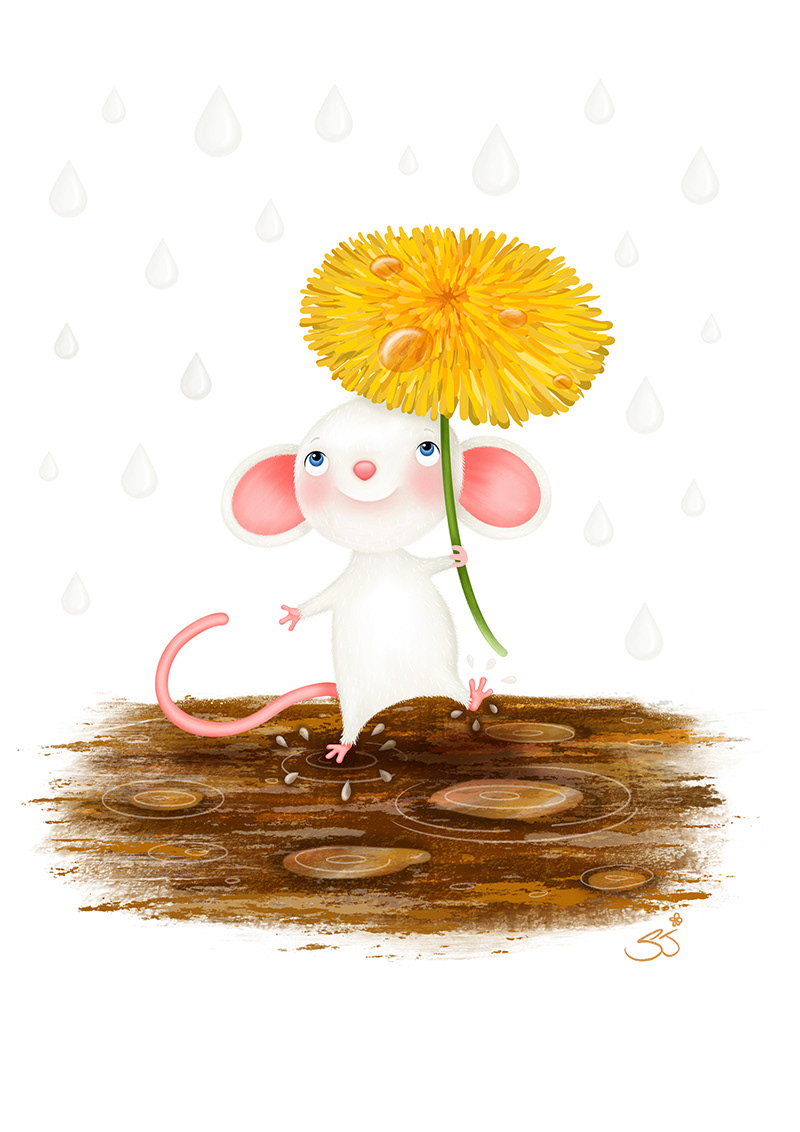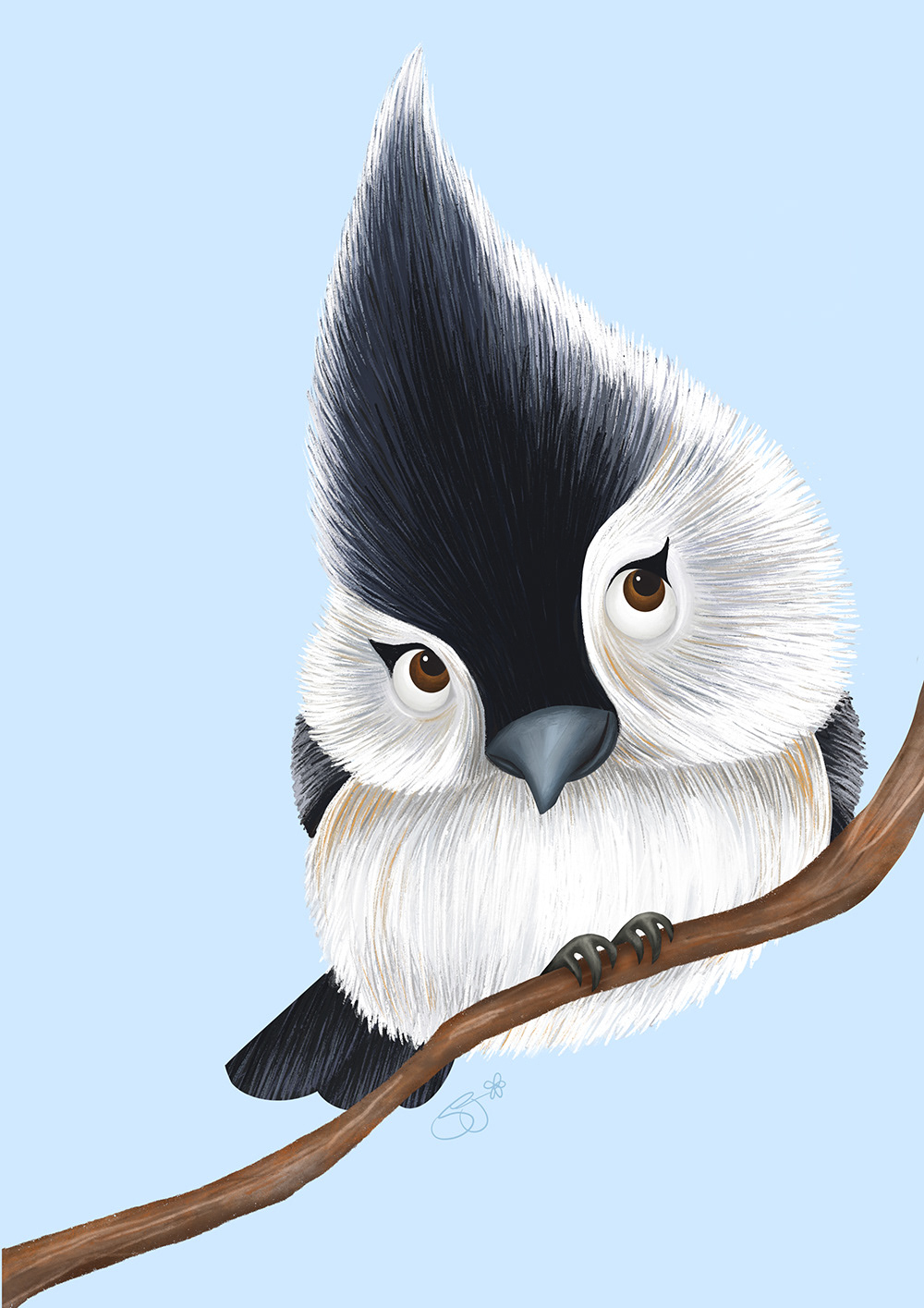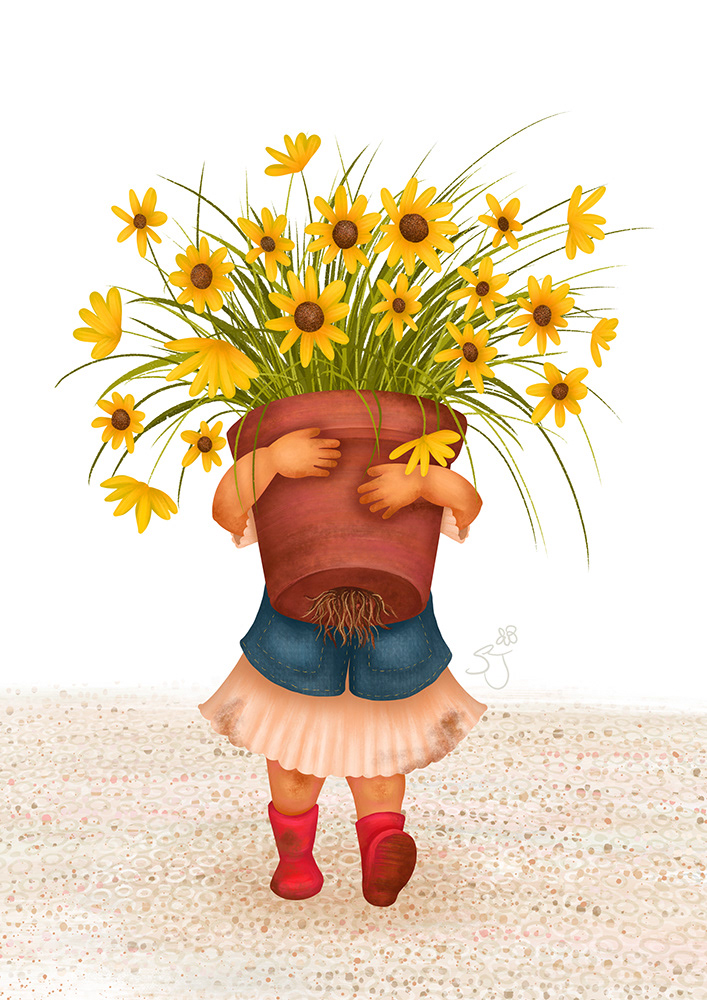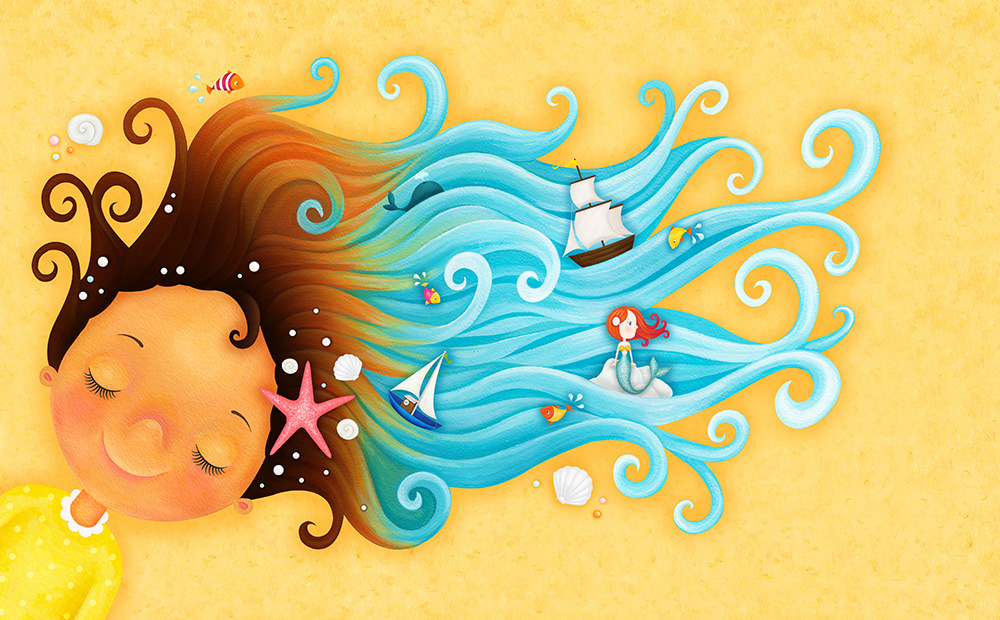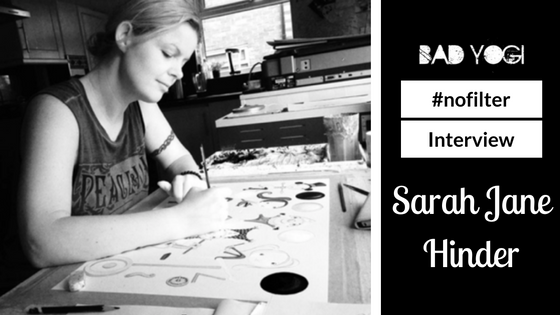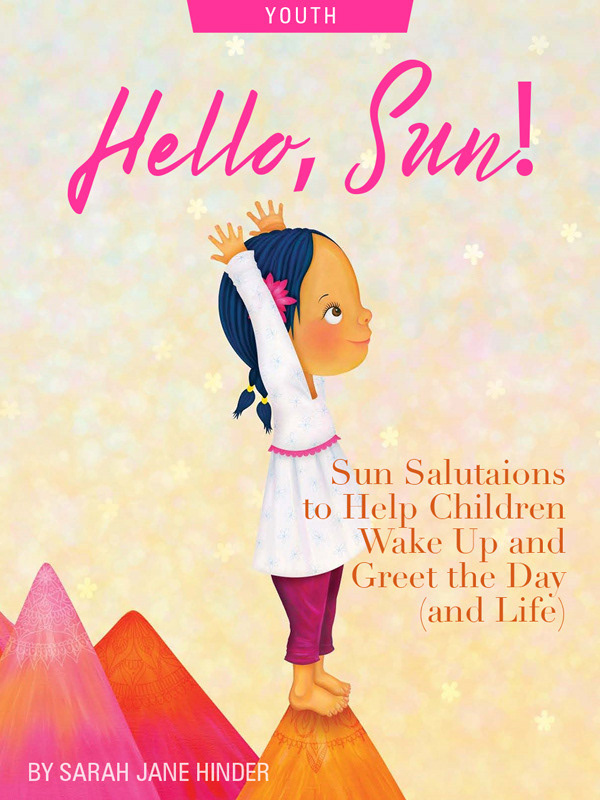 Some of my

books

include:
YOGA BUG - YOGA BEAR - YOGA WHALE - YOGA BUNNY
Hello, Sun! - Hello, Moon
The three Little Pigs - The Elves and the Shoemaker

My passion for art and yoga merged when I illustrated a yoga book with mariam gates and publisher 
Sounds True
 . This blossomed into the Bestselling 
Good Night Yoga
series
.
​​​​​​​​​​​​​​
Sarah Jane Hinder - Writer/Author Bio
Sarah Jane Hinder is an author/illustrator.  She studied graphic design and illustration at Teesside University and spent seven years an art teacher before focusing full-time on illustrating children's books. 
Commissions to date include 'The Three Little Pigs' and 'The Elves and the Shoemaker' for Ladybird as Sarah Jane Preston, and the bestselling 'Good Night Yoga' series for Sounds True.  She has also written and illustrated the 'Yoga Bug' board book series, 'Hello Sun' and 'Hello Moon' all for Sounds True.
Sarah illustrates imaginary worlds and cute characters using both traditional and digital methods.
Originally from North East England, she now lives in Manchester with her husband, Mike and her dogs, Paul and Alice.
Sarah is very happy to work with authors and illustrators.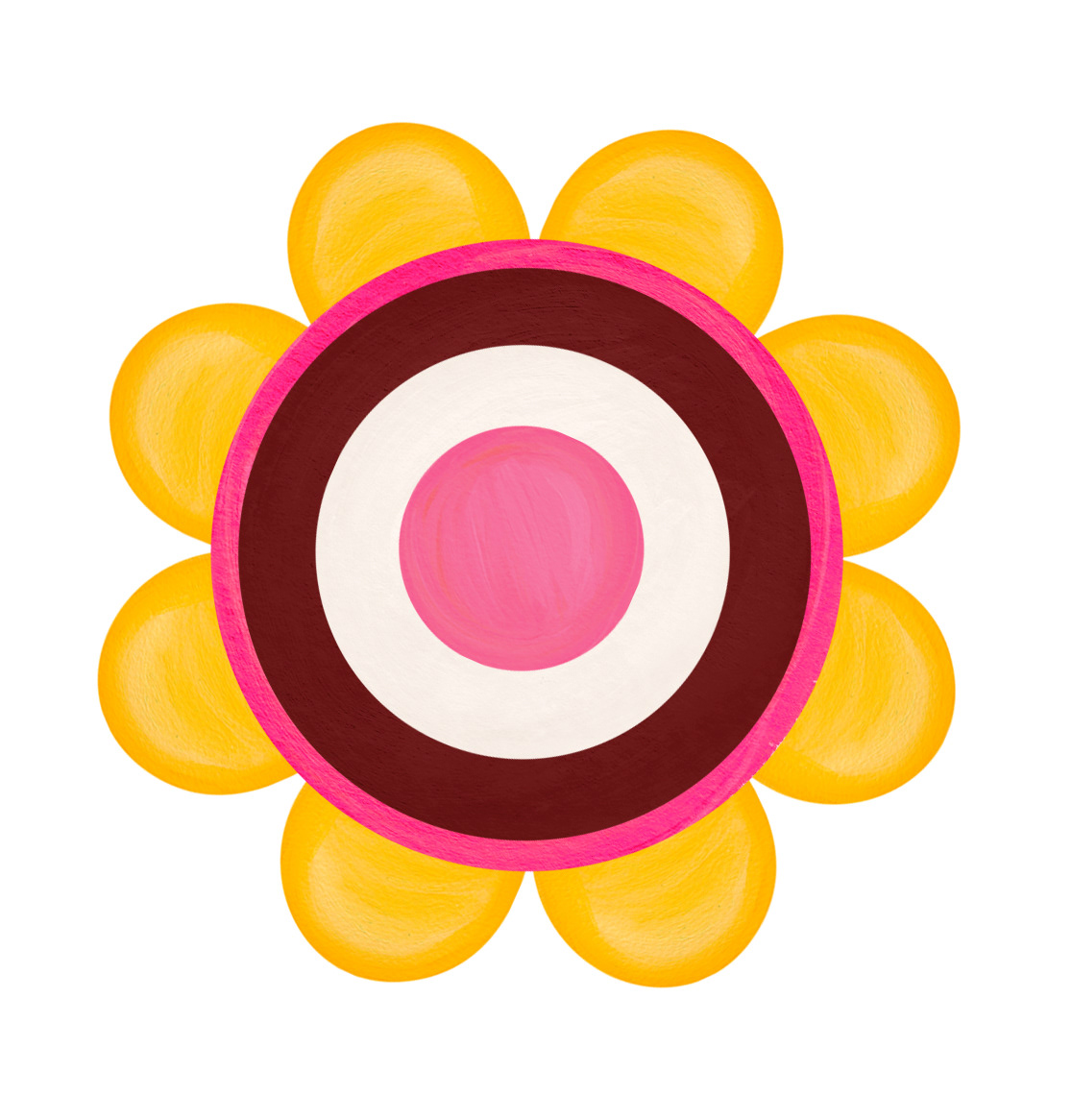 Yoga and Mindfulness Teacher Training
Kids Yoga and Mindfulness Teacher Training and Tween Yoga and Mindfulness Teacher Training:

 Chrysalis Kids
Picture Book Programme: 

Golden Egg Academy
An Introduction to Picture Book Writing: 

Golden Egg Academy