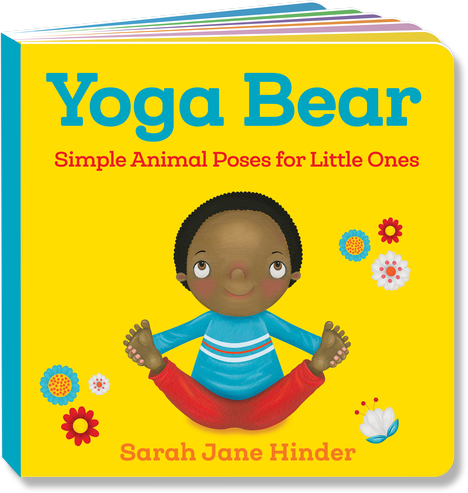 What's the best way to learn yoga? With animals!
 With Yoga Bear, the second in our yoga board book series, little ones are invited to move, breathe, and play along with jungle animal friends--all while discovering just how fun yoga can be.
Following up on the success of Yoga Bug, writer and illustrator Sarah Jane Hinder presents an easy-to-learn yoga flow for babies, toddlers, and other early readers. With Hinder's colorful and expressive illustrations as a guide, join Bear and his friends--including Monkey, Tiger, Sloth, and Crocodile--on a romp through 10 authentic animal poses.
Countless studies have shown that reading with children in their formative years plants the seeds of lifelong literacy, creativity, curiosity, and an appreciation for language. And it's never too early to start fostering a love of exercise and a respect for one's body with movement practices like yoga.
Complete with a flow guide for parents and teachers, Yoga Bear is sure to become a story-time favorite.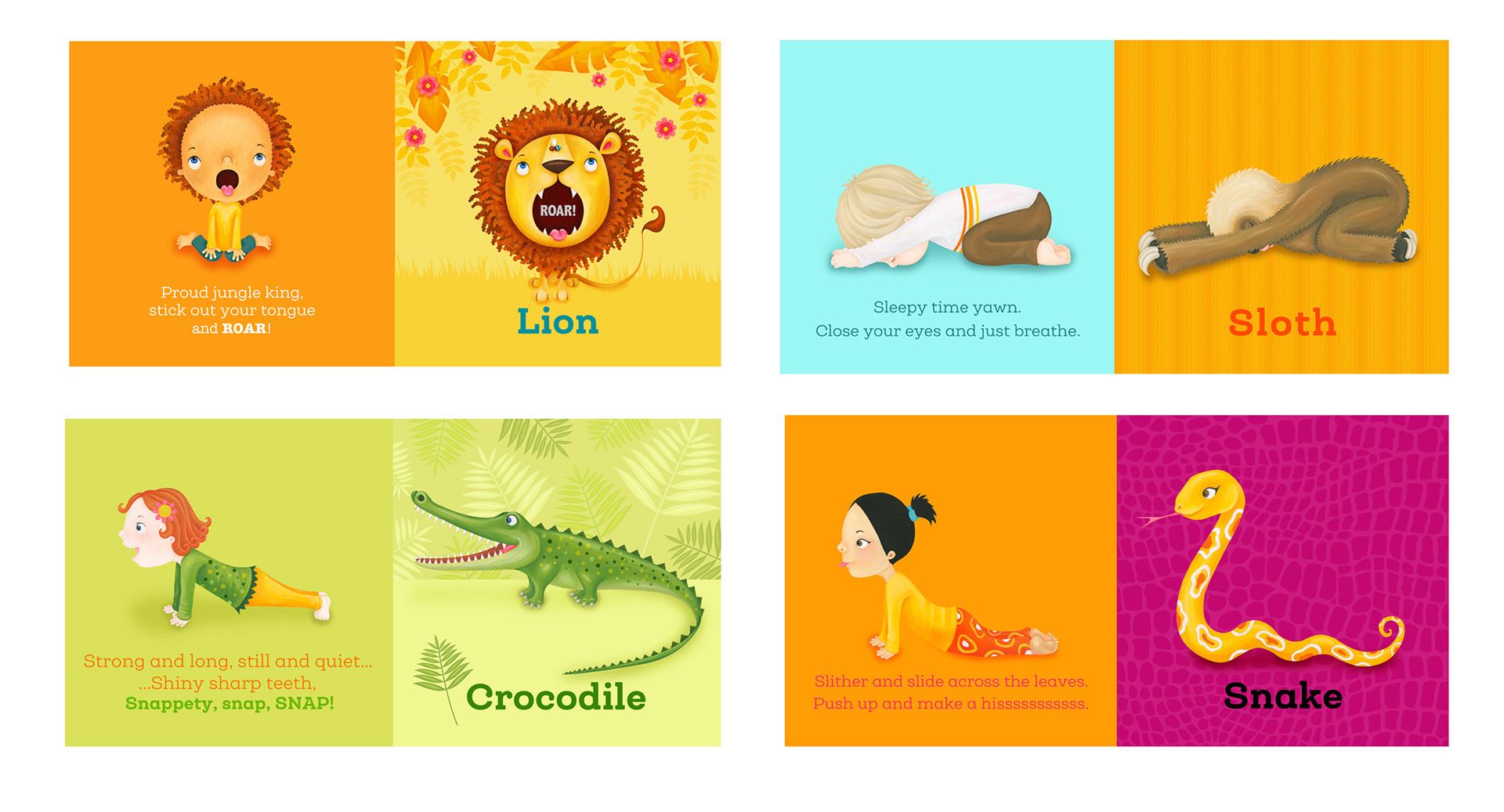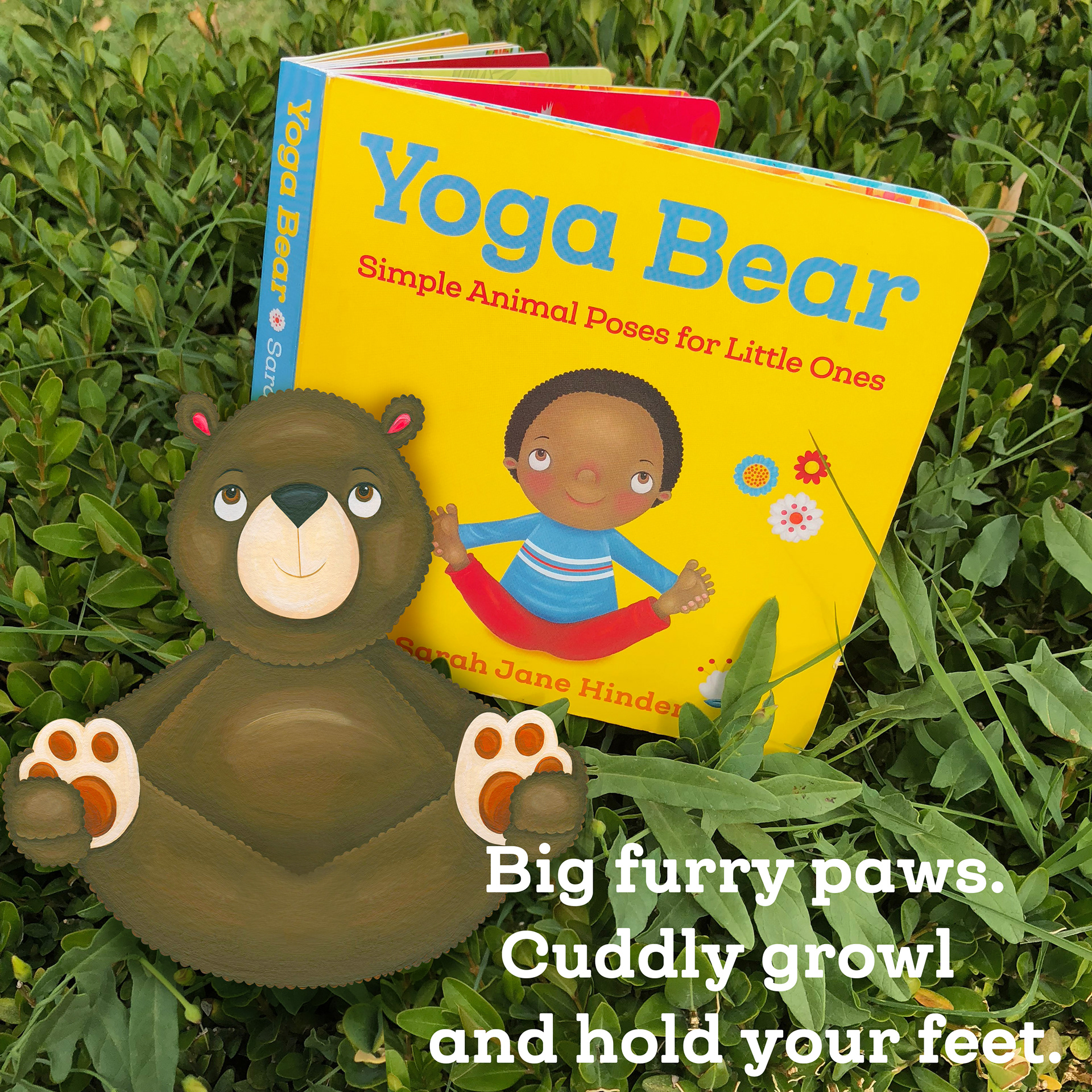 YOGA BEAR COLOURING PAGES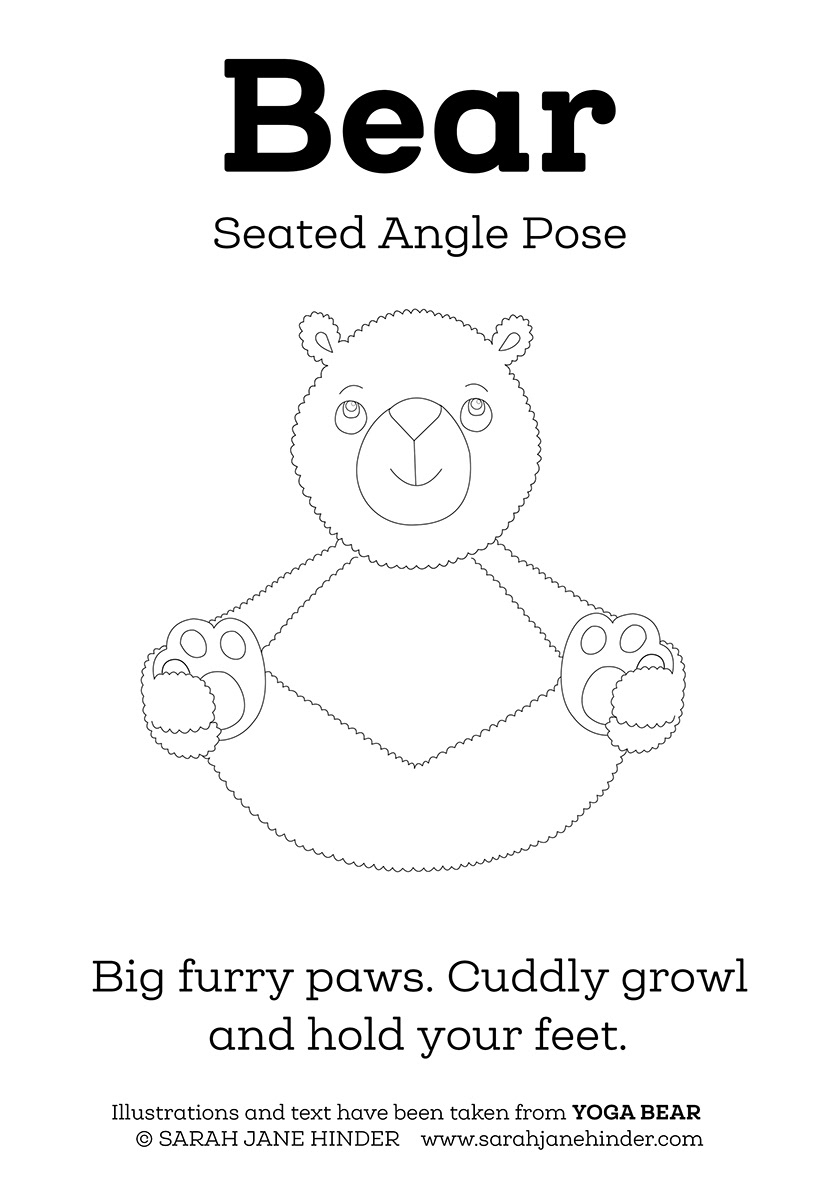 YOGA BEAR News
Want to learn more about Yoga Bear, book readings and events? Discover new activities and crafts to go alongside the book?  Or maybe a competition, offer or giveaway?  Visit my
BLOG
and sign up to the mailing list below:
Available At Major Bookstores and Online




Want YOGA BEAR in your Yoga Studio or Store?