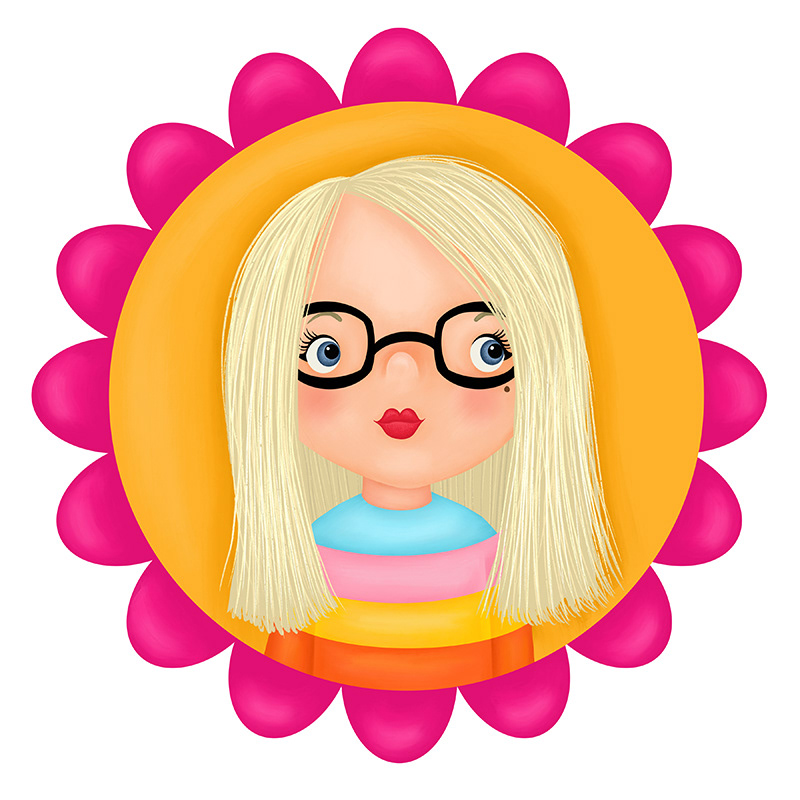 Frequently Asked Questions
Thank you for visiting my website.  I hope these FAQ's help.  Please feel free to contact me if you cannot find  what you are looking for.
1.Are you available for commissions?
Yes! Please contact me by email.
2. I am an unpublished author and I have written a book,  would you illustrate it for me?
Thank you for considering me to work with you.  Please pass my details on to your publisher.

3. I do not have a publisher.  Could you illustrate my manuscript?
Unfortunately, I am unable to work with you.  I am currently working on my own manuscripts and other commissions.  Illustrating a book takes months to complete so I cannot work on something that may not be taken on by a publisher.  I wish you all the luck in the world with your new venture.
4.I love your books, can I buy a print from one of them?
My publisher hasn't released any prints of the books, however you will be able to buy something similar in my shop (Coming Soon!)
I

am currently setting up my shop.  Watch this space! Shop opening will be announced on Instagram.
6. Do you only illustrate books?
No, I have also been commissioned for artwork in magazines, greetings cards and advertisements.
I have even been asked to design two larger-than-life mascots for a local council. I love a challenge!
7.
 I'd love a portrait of my loved one/ Logo/profile pic in your style.  Do you do this?
Yes!  I will also be offering this service in my new shop (Coming Soon)
8.I would love to interview you for my blog/vlog/Youtube/Magazine.  Are you available?
I am available For interview but not face-to-face zoom/Video/Live Interview. I'm very happy to send you answers to your questions.