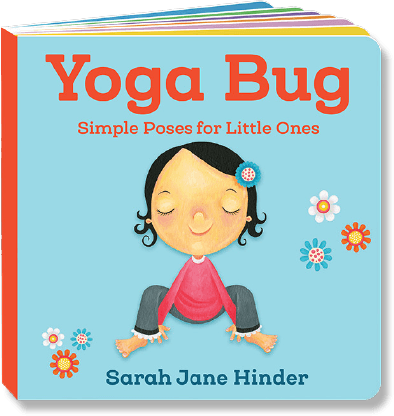 Kids love bugs--and what better way to get them excited about yoga than with the help of our multi-legged friends?​​​​​​​

This delightfully illustrated board book brings the fun and benefits of authentic yoga practice to infants and toddlers.
Yoga Bug guides children through ten authentic yoga poses named after insects that unfold in an irresistibly whimsical flow of play, imagination, and movement. Kids will want to return to them again and again.
Learning to love and accept our bodies, building lifelong attention, and self-soothing when distressed--when it comes to the benefits of yoga, you can't get started too early. Now, with Yoga Bug, parents, teachers, and caregivers have a perfect way to help children do just that.
Includes a parents' guide to the source yoga poses and helpful tips.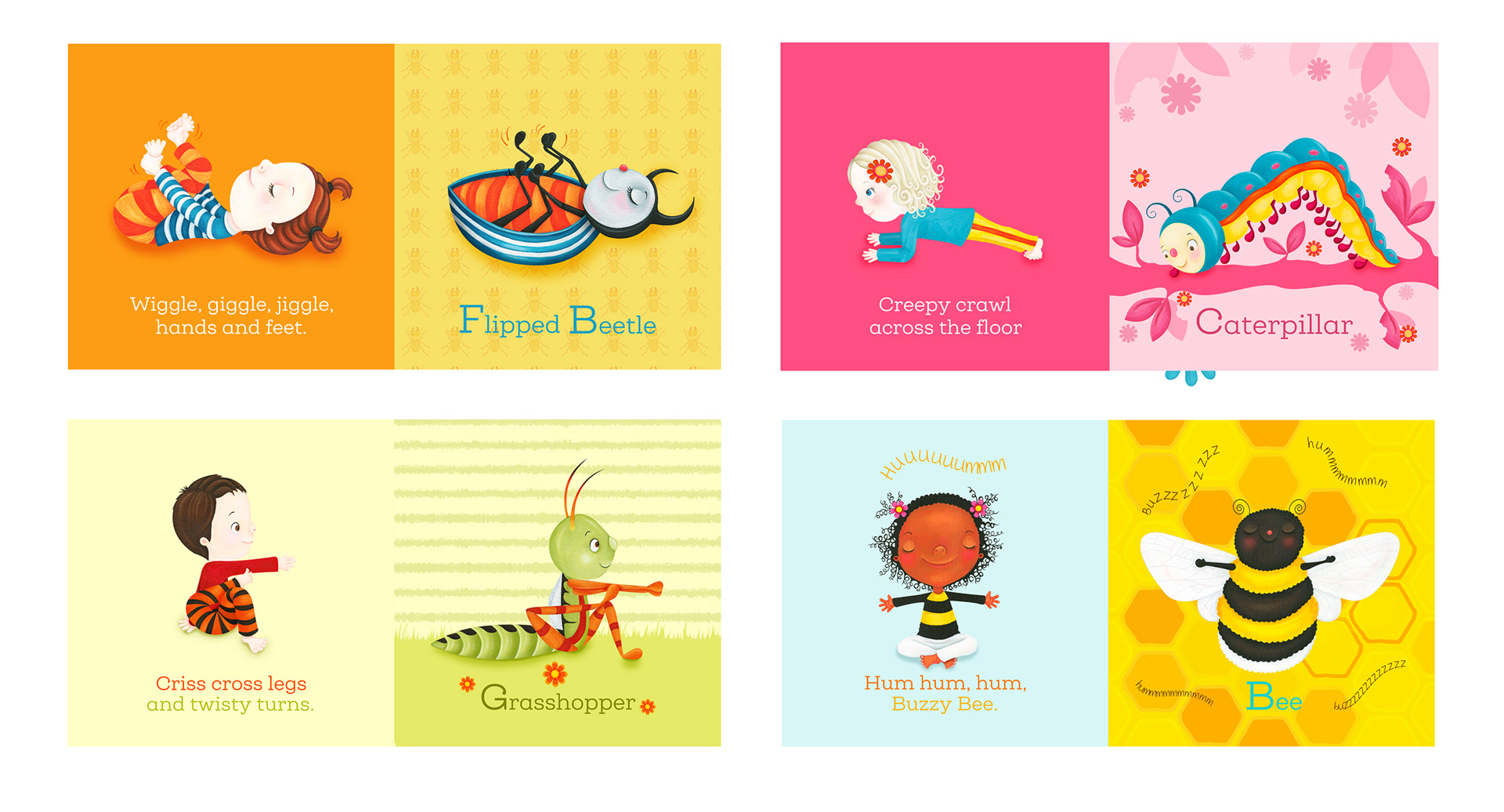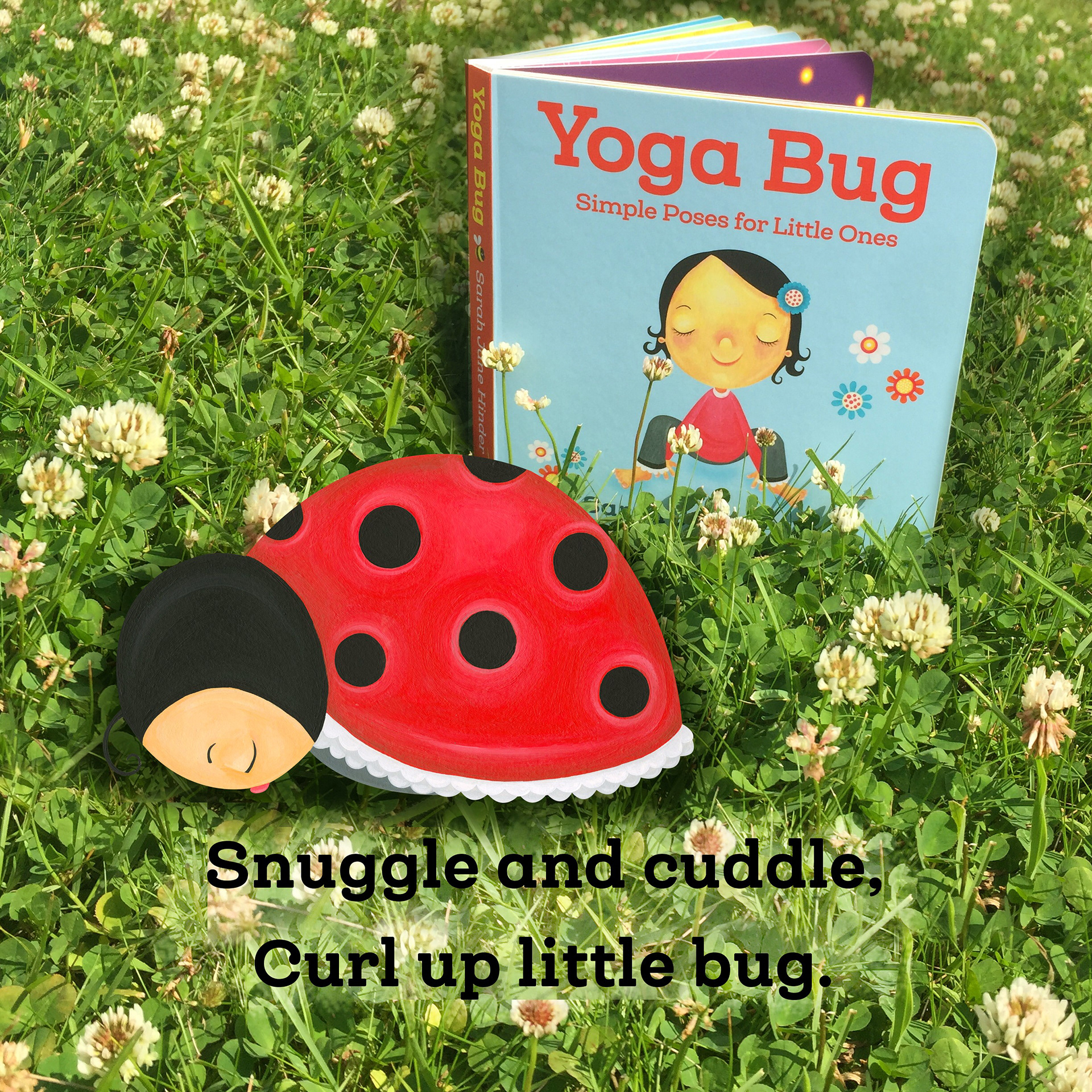 Reviews 
"Read Yoga Bug to my K-2nd graders today and was a real hit! They loved the pretty pictures and fun words! We did a repeat after and we practiced the poses together! "  - Kids Yoga with Kara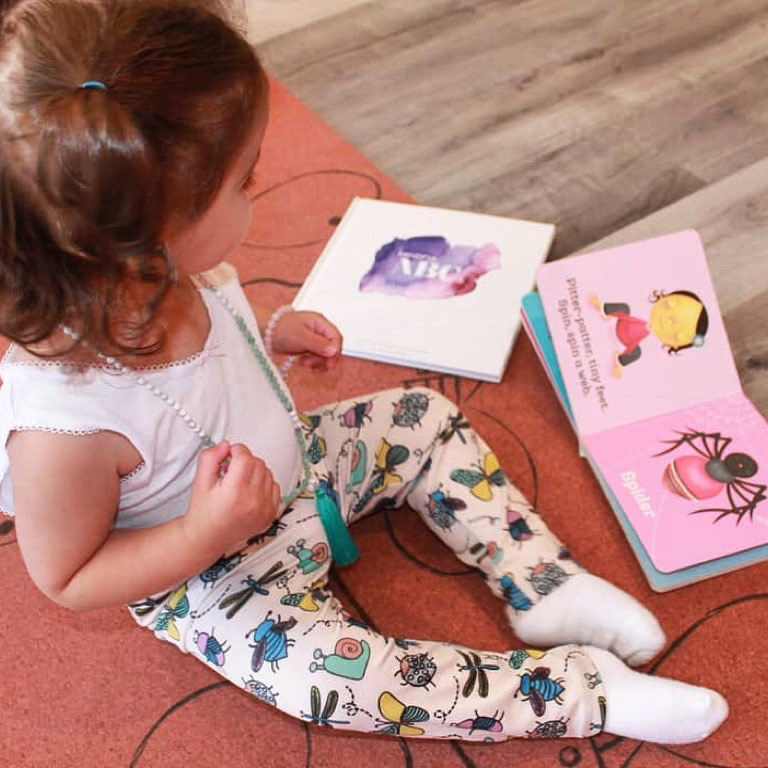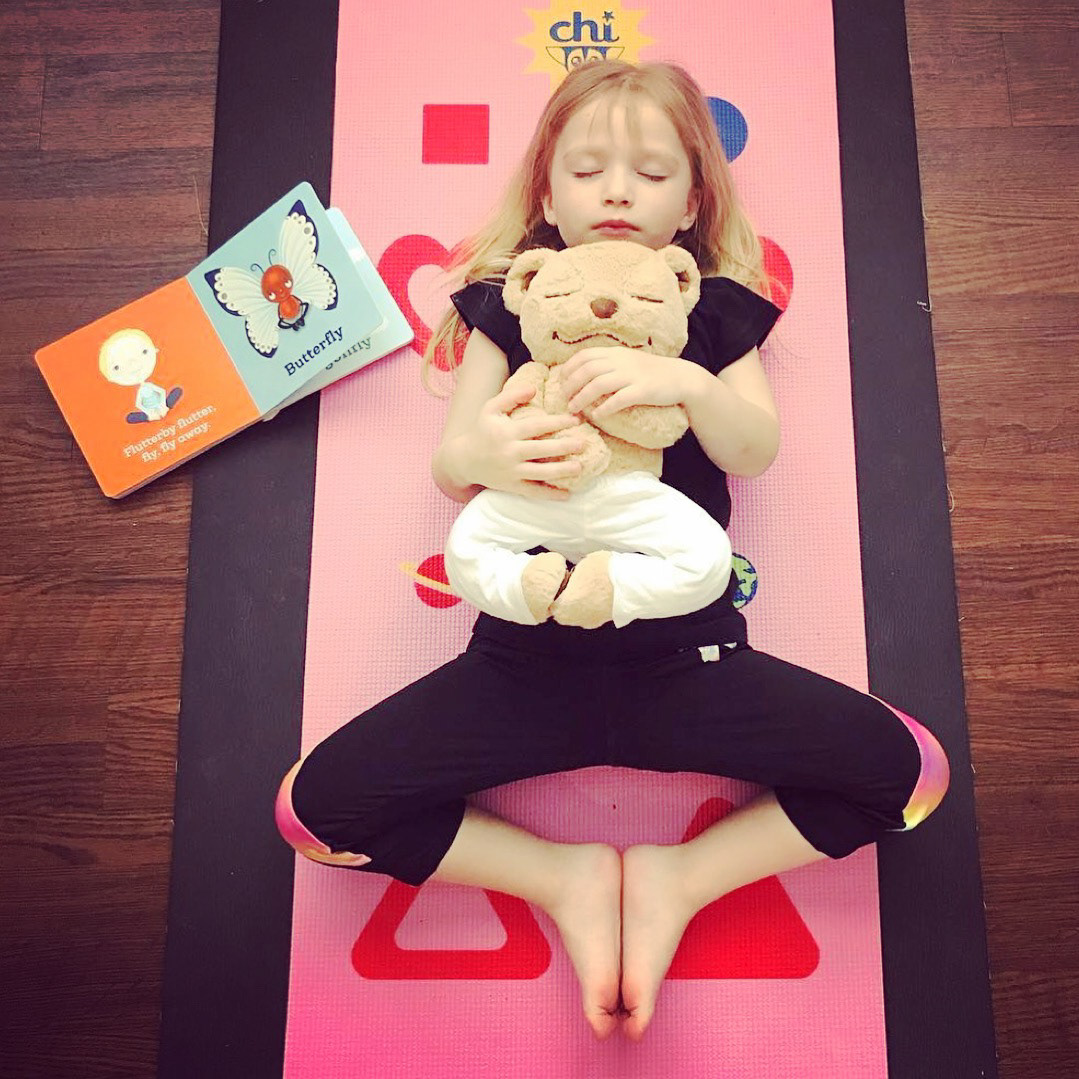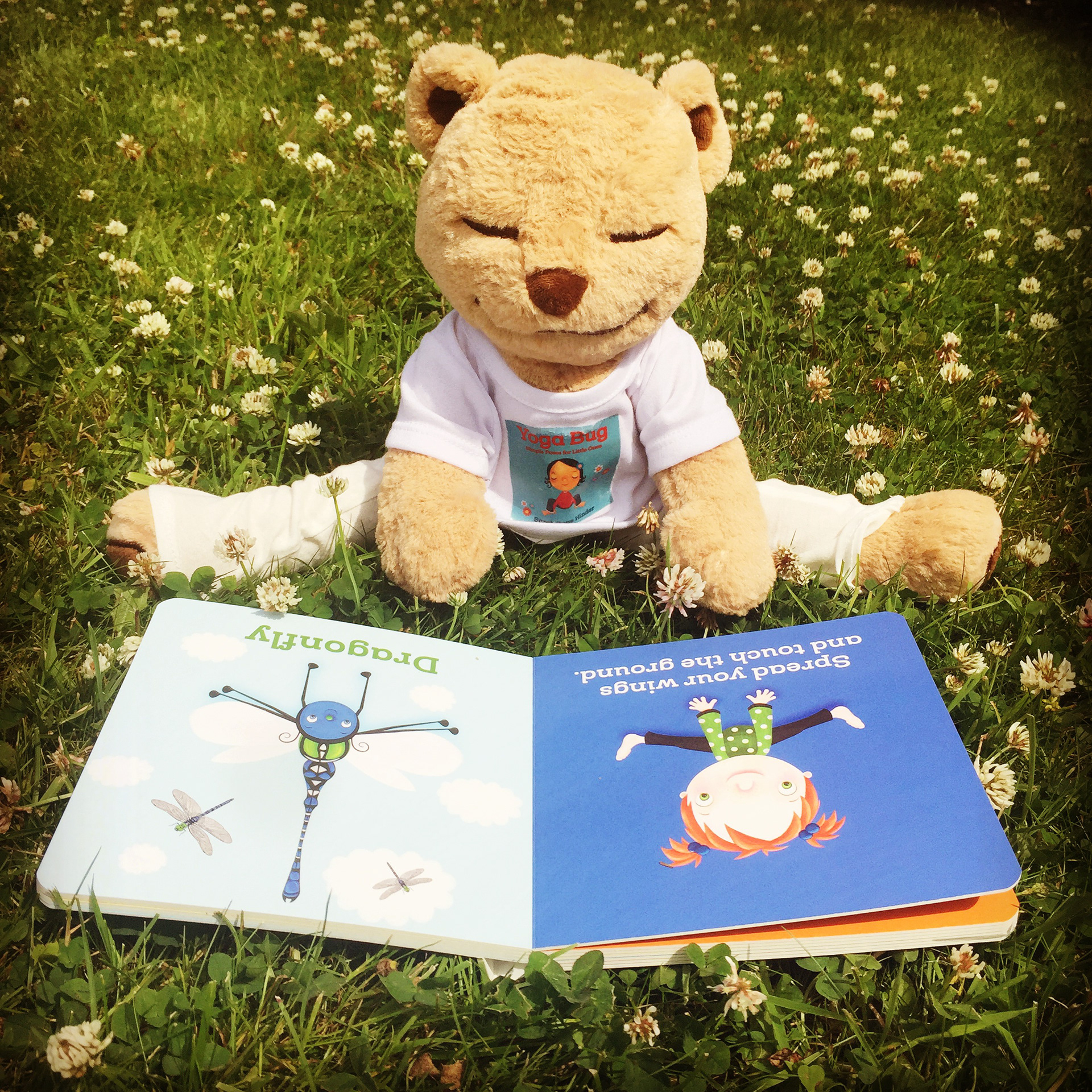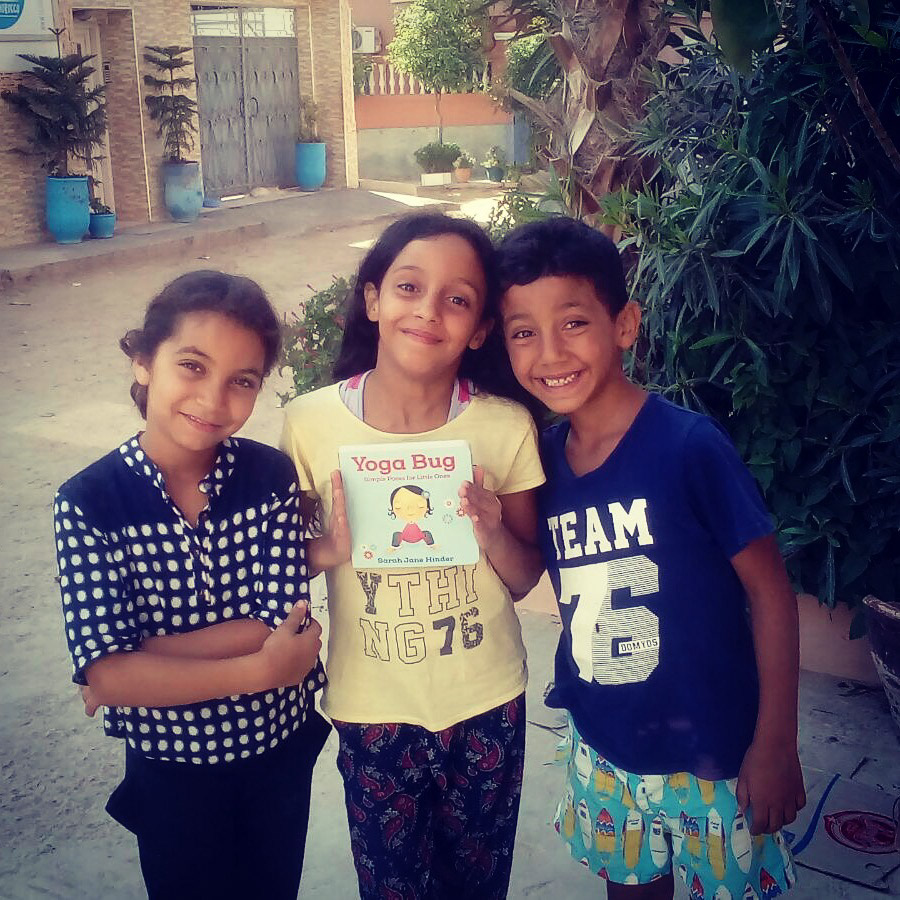 YOGA BUG News
Want to learn more about Yoga Bug book, book readings and events? Discover new activities and crafts to go alongside the book?  Or maybe a competition, offer or giveaway?  Visit my
BLOG
and sign up to the mailing list below:
Available At Major Bookstores and Online




Want Yoga Bug in your Yoga Studio or Store?